News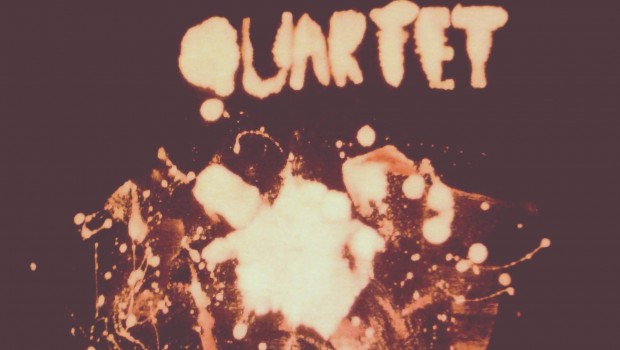 Published on July 14th, 2014 | by Brian Coney
0
Download: Robocobra Quartet – Artbook Flipping/Spring Rounds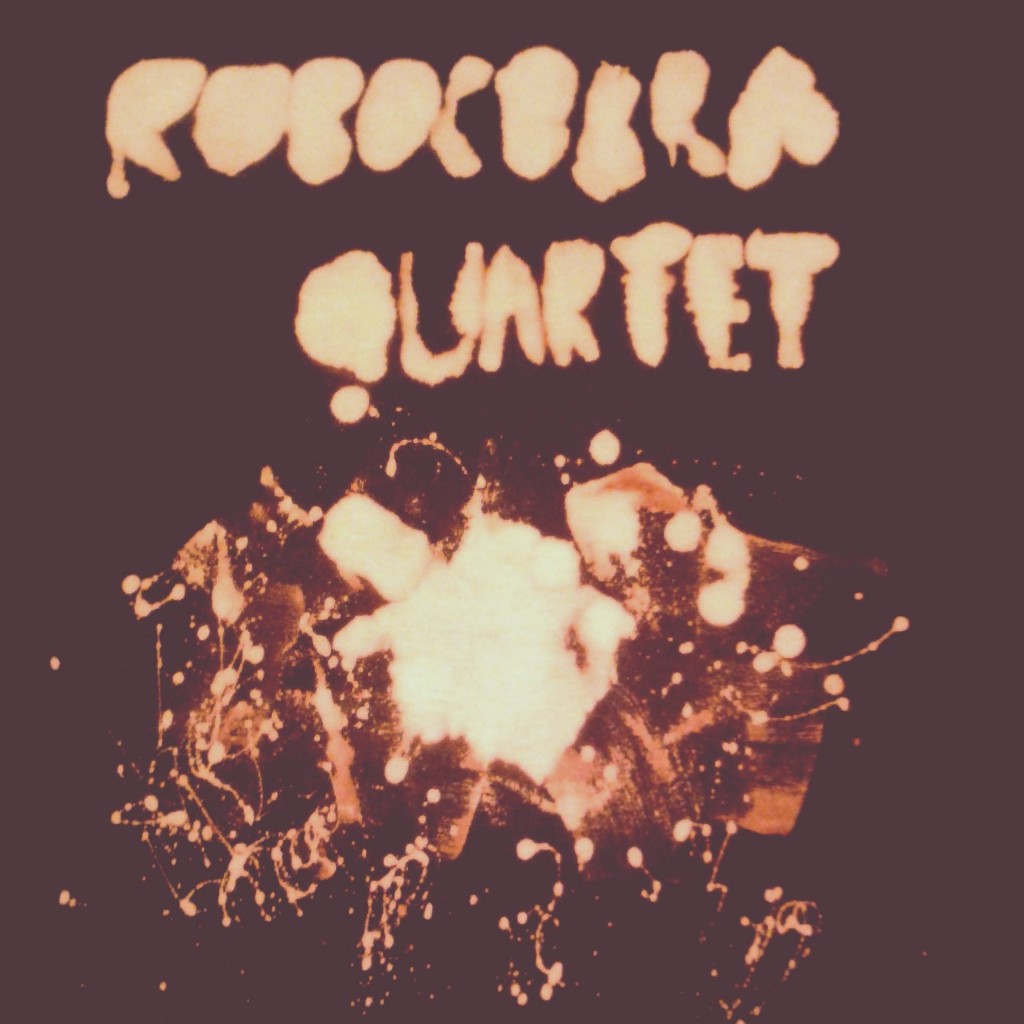 The follow-up to their double single 'Threnody for Vengaboyz/Snake Charmin', self-proclaimed "chamber punk" four-piece Robocobra Quartet have made their latest double single, 'Artbook Flipping/Spring Rounds', available as a Pay as You Like download.
A heady and compelling sonic concoction evoking Soul Coughing, Gil Scott-Heron, Charles Mingus, Allen Ginsberg, Isotope 217, John Zorn and Rage Against The Machine, the quartet's blend of hip-hop, jazz, beat poetry-inspired vocals (courtesy of drummer/vocalist Chris Ryan) and improvisational noise is captured very nicely over the two tracks, alliterative throwdowns blending with frenetic sax overtures and some wonderfully boss bass work.
Stream/download the double-single via Abbreviated Records on Bandcamp below.