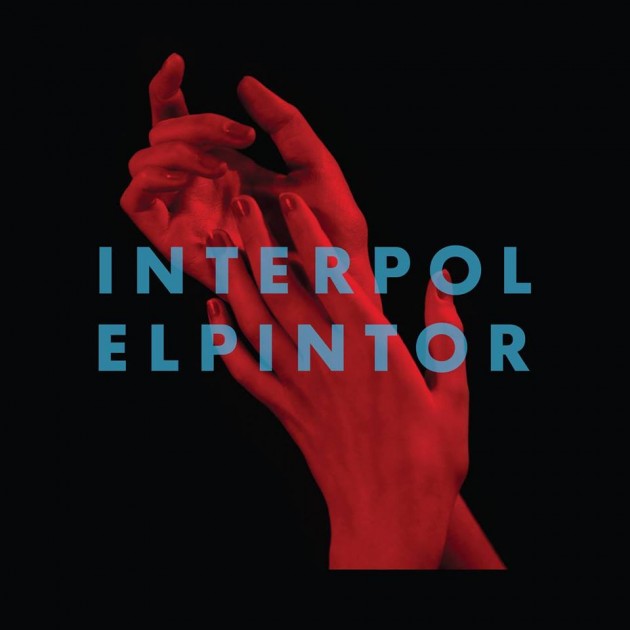 In what can only be described as a monumental return to form, Interpol have released the video for 'All The Rage Back Home' from their forthcoming fifth album El Pintor.
If this video is anything to go by it's safe to say Interpol are back doing what they do best, creating soul-crushing, heartbreaking music capable of making your hair stand on end; something they really haven't truly achieved since Antics.
The album is available for pre-order right now with an immediate mp3 download of 'All The Rage Back Home'.
Watch 'All The Rage Back Home' below. El Pintor is due for release on September 8/9.