News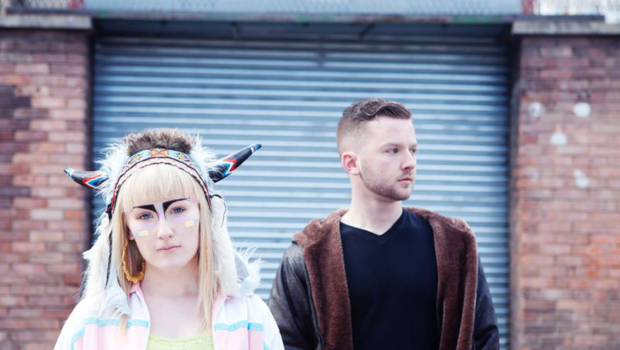 Published on September 17th, 2015 | by Brian Coney
0
Stream: Le Galaxie – Love System (Young Wonder Remix)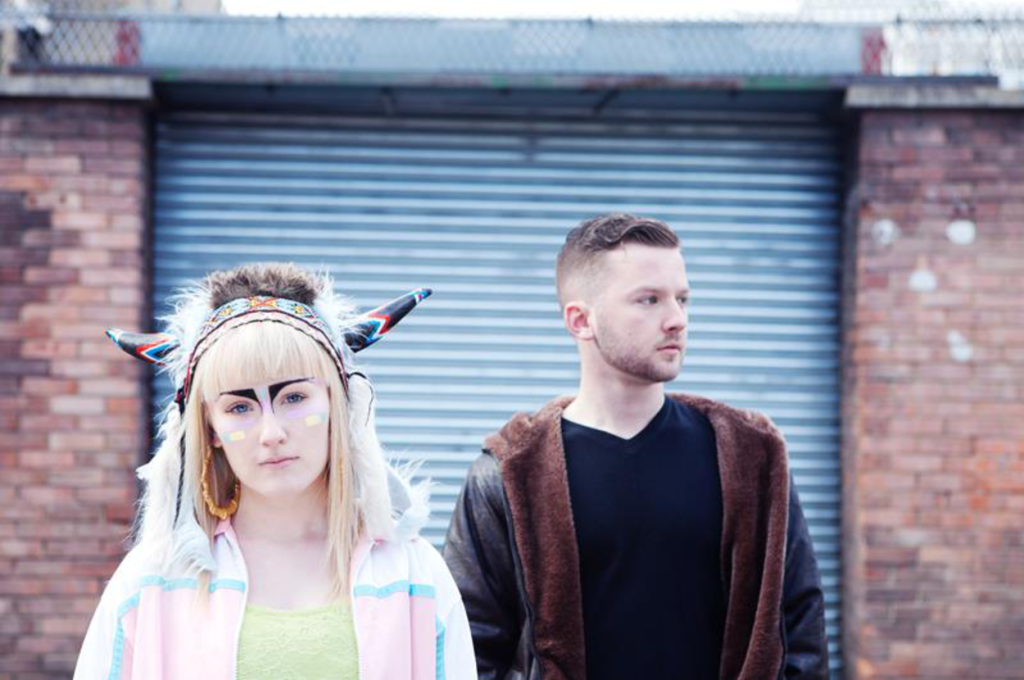 Having took on the guise of an unofficial anthem for the Irish Marriage Equality referendum earlier this year, Le Galaxie's 'Love System' has received a new, rather brilliant reworking courtesy of Cork's Young Wonder.
With a new video for the original mix set to be unveiled to accompany its re-release on September 25, the single will also feature a remix of 'Put The Chain On' by John Gibbons
Speaking about the remix of 'Love System', Ian Ring from Young Wonder said, "I really loved the sonics and 80's feeling that Le Galaxie had in the original. I wanted to pay tribute to that in the remix with big snare drums, retro synths and lots of energy with a Young Wonder twist."
Stream the remix below.