News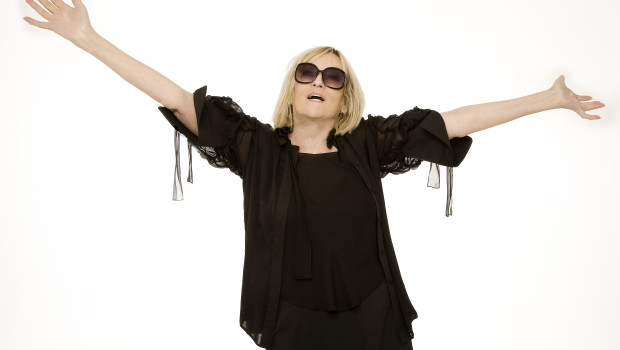 Published on January 14th, 2016 | by Brian Coney
0
Women's Work Festival set for Belfast
It's been revealed that DJ and broadcasting legend Annie Nightingale will kick off the inaugural Women's Work Festival at Belfast's Oh Yeah Music Centre on March 4.
Set to celebrate great female talent with a series of gigs and showcase events across the five days. It will also provide practical advice, support and spark conversations and debate on the issues surrounding women in music and the wider creative sector.
Women's Work Festival organiser, Charlotte Dryden said:
"We want to celebrate great female talent, but also to use the Festival as an opportunity to really talk about and explore a variety of issues facing women in music and other artistic genres.
For example, why according to PRSF findings only 14% of registered songwriters are women, or why a Tweet on marginalisation from music journalist Jessica Hopper (Pitchfork, Rolling Stone) sparked a worldwide debate. There's been a lot of coverage and opinion in the media of late and networks and campaigns are forging on a global level. The team at Women's Work felt that it was a good time to be part of the debate and to do something positive to promote and celebrate our own community of female creatives.
"We asked Annie Nightingale to launch the event because she is quite simply a legend. She broke through the no-women DJs ban at Radio 1 in 1970 to become the first female DJ on the BBC and has remained a broadcaster there ever since. Annie specialises in championing new and underground music and is credited with helping to break acts like Daft Punk and London Grammar. She continues to DJ around the world and in 2014 Annie was presented with the Pioneer in Music Award by Music Week / A.I.M. at the Women In Music Awards. She led the movement to encourage other women to become DJs and broadcasters and we are delighted that such an inspiration is helping us launch this celebration of women in music."
Running from March 4-8, and incorporating International Womens Day 2016, the full festival programme for Women's Work will be launched in the coming weeks with up to date information available here.
For tickets to the launch – featuring an exclusive live interview and DJ set from Nightingale, as well as sets from local DJs – go here.