News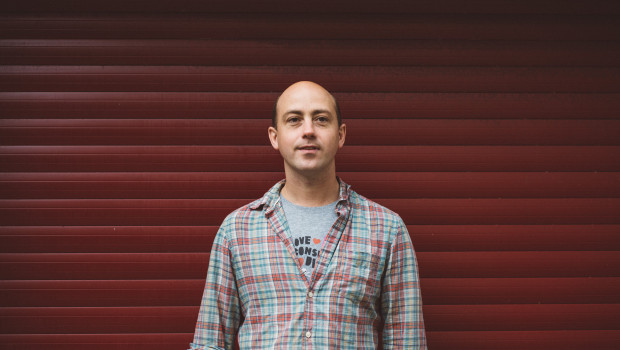 Published on February 15th, 2016 | by Brian Coney
0
Album Premiere: Heliopause – How Can We Laugh After This…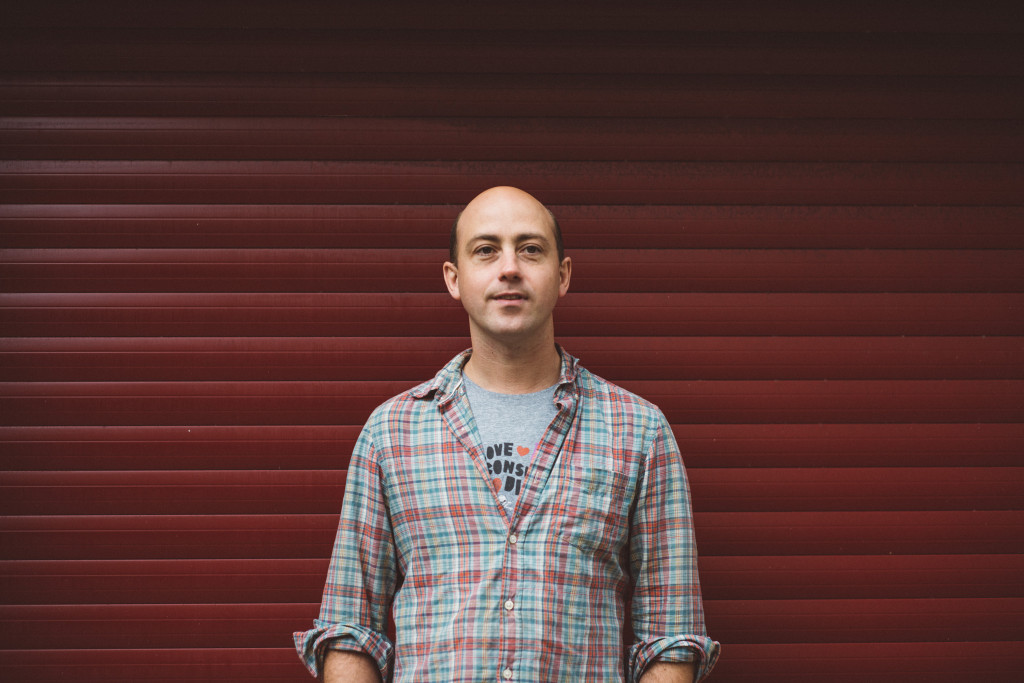 Released ten years to the day since performing his first ever show, How Can We Laugh After This… by Belfast's Richard Davis AKA Heliopause is an exquisite electro-acoustic release confronting creativity, self-questioning and mental health with a refined, incisive delicacy that goes some distance in revealing the musician's rejuvenated prowess.
His 13th release to be self-released via Bandcamp, the 12 track album was mostly composed using Ableton Live, in which his usual backbone of acoustic guitar is replaced in favour of a baritone electric. Occasionally shaped by literary influences including Mysterious Stranger, the final novel by Mark Twain and James Baldwin's Giovanni's Room, Davis' lyrics veer from the seemingly fabled to the incredibly revelatory, a wonderful miscegenation that threads the album with a consistently absorbing intrigue and charm.
How Can We Laugh After This… is officially launched at Belfast's The MAC on Saturday, February 27. Buy it here and stream it below.