Articles
Published on May 23rd, 2016 | by Brian Coney
0
The Black Box: Celebrating 10 Years at the Heart of Belfast Culture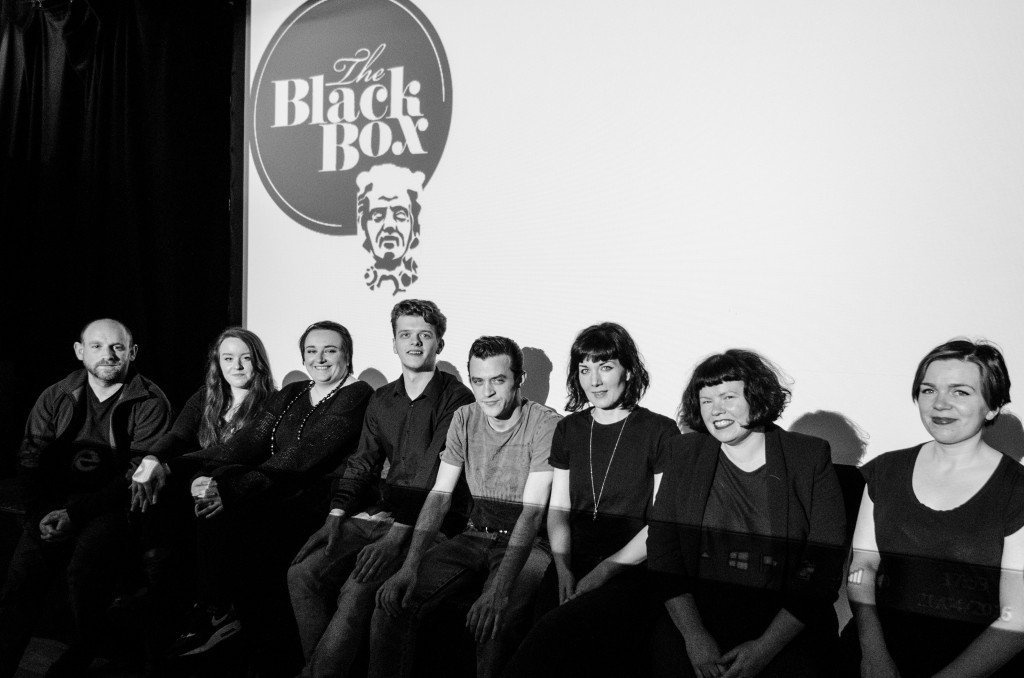 Although initially intended as a mere short term project, over the past ten years, the Black Box has established itself as Belfast's cultural hub, right at the centre of the thriving Cathedral Quarter. No other venue here dedicates itself to such a wide remit of music, comedy, theatre, film, art, literature and spoken word, both international and homegrown. As it celebrates its tenth birthday, it would seem fitting to recollect its most memorable events, but there are really too many to recall – though the staggering list of names who've passed through the venue's doors include the likes of Tim Robbins, Edwyn Collins, and authors like Chuck Palahniuk and Will Self.
It's no surprise it plays such a vital role in local festivals and events, from Cathedral Quarter Arts Festival and Out To Lunch to Belfast Comedy Festival and Culture Night. Incredibly versatile despite literally being just a black box, it's somehow a perfect setting for any musical act you can think of, simultaneously spacious yet intimate, no part of the room too far from the action, a large stage and a well stocked bar, both in the main venue and in the Green Room, which often plays host to DJ sets from David Holmes among others. It's hard to imagine where else could have so successfully hosted Aidan Moffat's recent visit to both screen his new film Where You're Meant To Be and accompany it with a live set, and it's no wonder they managed to lure him here for the film tour's first foray outside Scotland.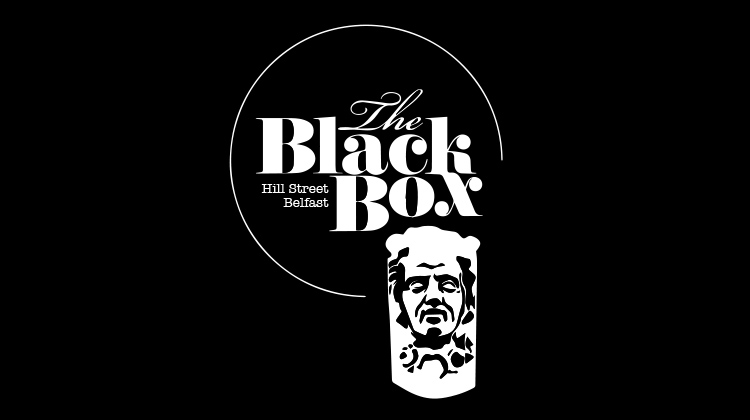 It also doesn't get enough credit for being easily the best comedy venue in Belfast – while the comedy clubs at Queens and the Empire have the biggest reputations and often the biggest names, the Black Box is where you'll usually find the more intelligent or surreal cult comedians like Tony Law, Bridget Christie or Simon Munnery touring their latest Edinburgh Fringe shows, and it generates a welcoming atmosphere of aficionados with little risk of the performance being derailed by the brainless heckling of drunk students – its location, hidden down cobbled Hill Street, lending it the feel of a secret club only for those in the know.
One of the venue's secret weapons is the ever reasonable ticket pricing, summed up by their tenth birthday celebrations involving ten £10 shows from such legendary returning performers as Shonen Knife, Richard Herring and Robin Ince, who has always seemed utterly at home on its stage, going off on long tangents as if talking amongst friends. It wouldn't be an exaggeration to say that the Black Box has played a huge role in moving Belfast forward these last ten years, transforming this once cultural backwater into an increasingly vibrant artistic centre. Cathal McBride
Photo by Sara Marsden