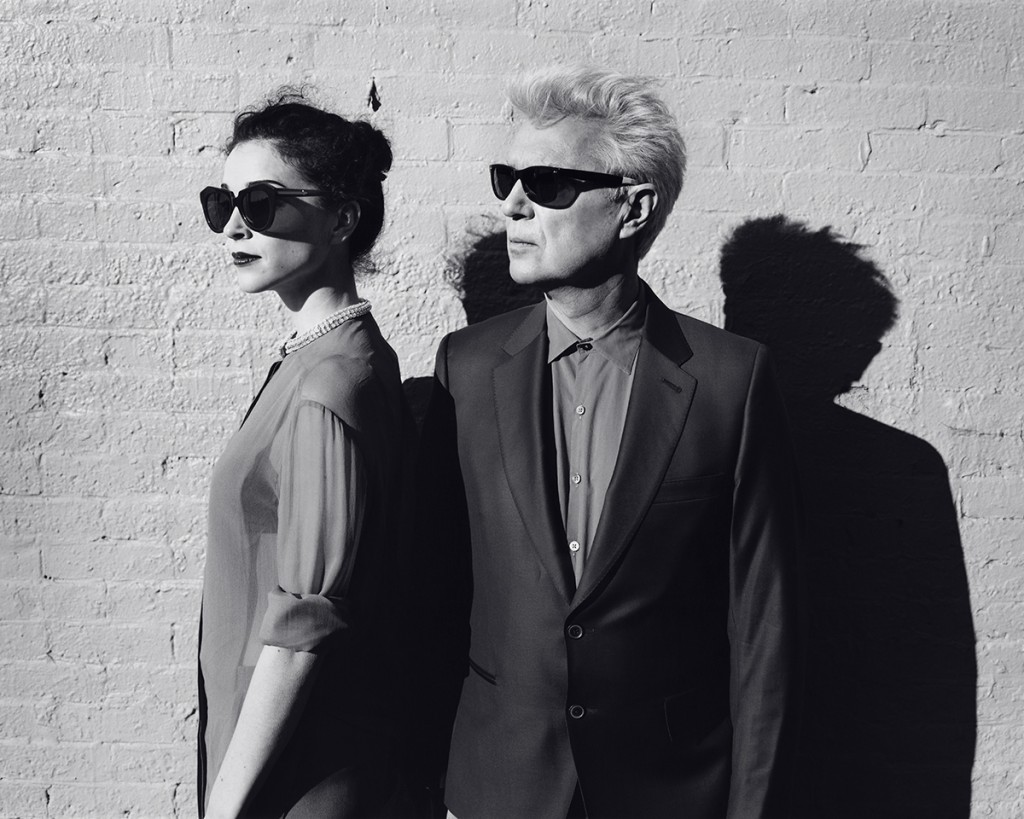 Ahead of a pretty hefty U.S. and European tour David Byrne and St. Vincent have made their Brass Tactics EP available to download for free online.
A collaborative release alongside their superb 2012 full-length debut Love This Giant, the EP consists of two remix tracks, two live tracks (including Talking Heads' 'Road To Nowhere' and a previously unreleased track from Love This Giant.

Brass Tactics tracklisting:
1. 'Cissus'
2. 'I Should Watch TV' (M. Stine Remix)
3. 'Lightning' (Kent Rockafeller Remix)
4. 'Marrow' (Live)
5. 'Road to Nowhere' (Live)
Sound good? Download the EP for free below.