Features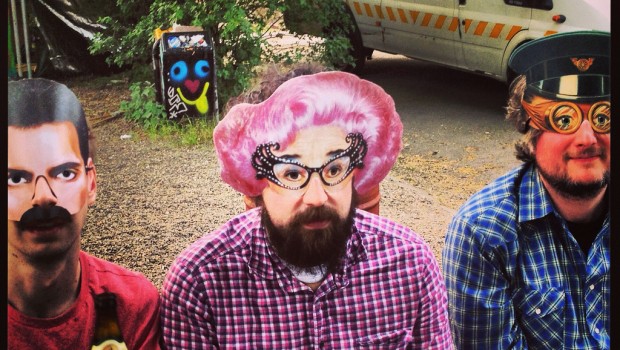 Published on May 31st, 2013 | by Loreana
0
Instatour: Fang Island & No Spill Blood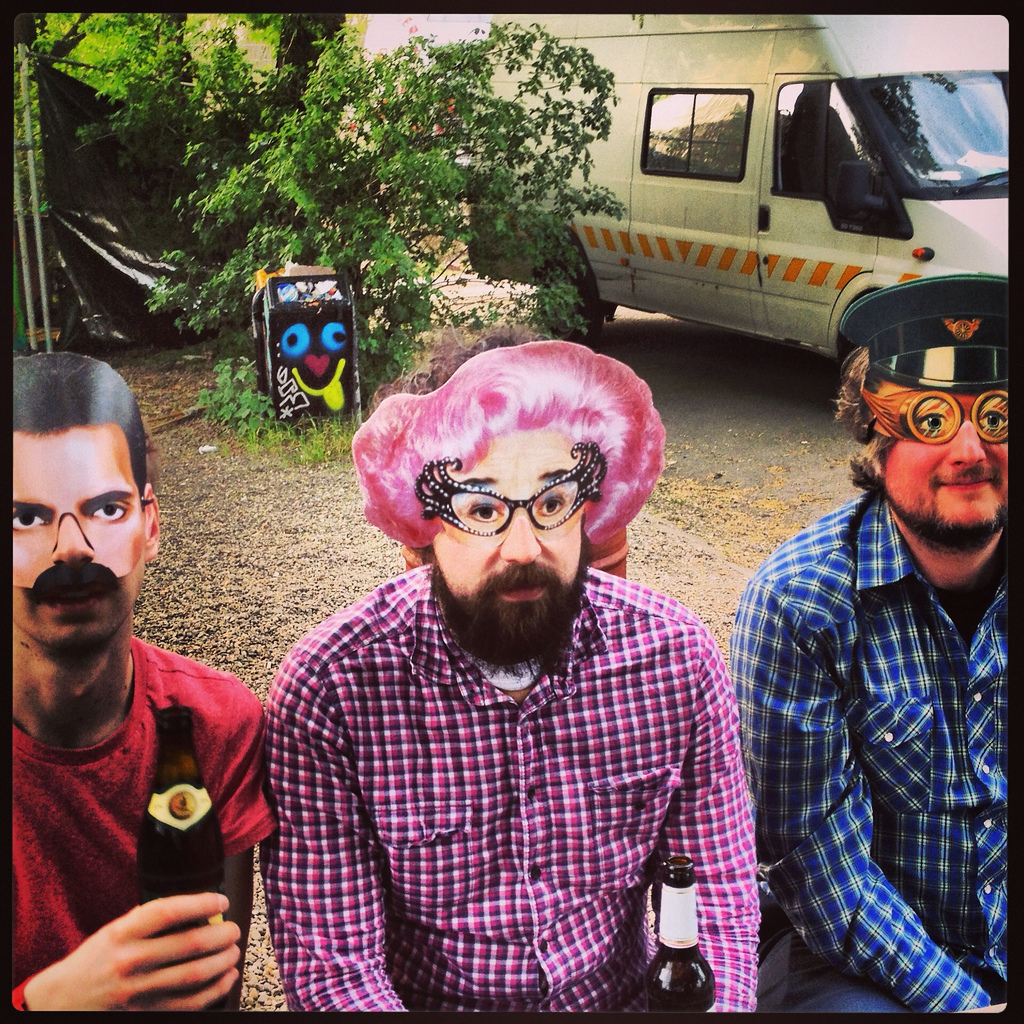 So here is our third installment of Instatour featuring two of Sargent House's finest bands, Fang Island and No Spill Blood on their double headlining jaunt around Europe.
They share with us plenty of crazy ass images especially of Splood's bassist Matt Hedigan, celebrating his birthday and an unexpected appearance from Bressie to spoil all the fun! Check them out below.
Not enough? Dig Brian Coney's Sargent House mixtape here.