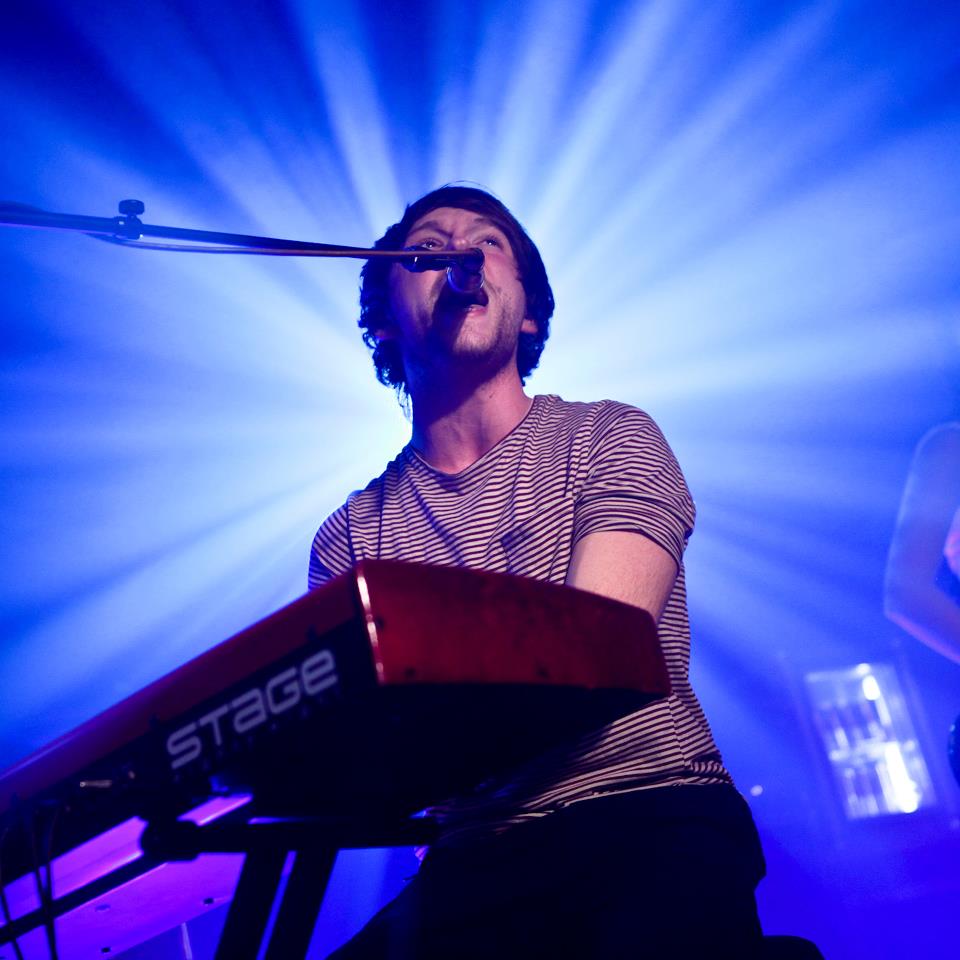 Lisburn singer-songwriter Rams' Pocket Radio AKA Peter McCauley will perform a special show at Belfast Stiff Kitten on June 7 to mark the release of his new record, titled 'Béton'.
Supporting McCauley on the night will be Katharine Phillippa, Nathan Connolly of Snow Patrol, David C Clements, Gareth Dunlop, ASIWYFA and Owen Strathern from General Fiasco – all artists who have collaborated with the musician down the years. More acts are expected to be announced soon.
Tickets for the show are on sale on Friday, May 10, priced £6 and are available from Shine and Ticketmaster.
Stream 'Cavities' by Rams' below.
Photo by Luke Joyce