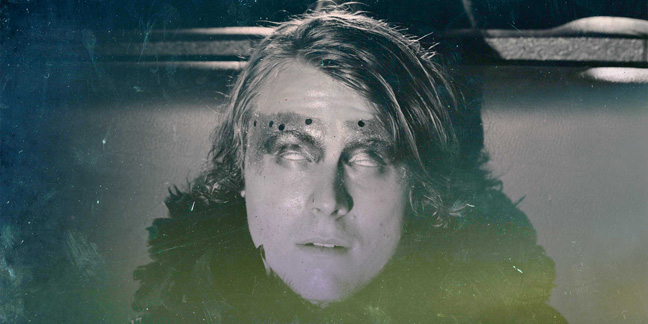 San Francisco lo-fi singer-songwriter and multi-instrumentalist Ty Segall has announced that he will release a new solo album, SLEEPER, on August 20.
The album – set to be released via Drag City – will be Segall's first LP since last year's triptych of Hair, SlaughterHouse and Twins. As previously announced earlier this year, Segall will also an album with his band Fuzz later this year.
Watch the typically wry trailer for SLEEPER below.
Watch the trailer for the album below.