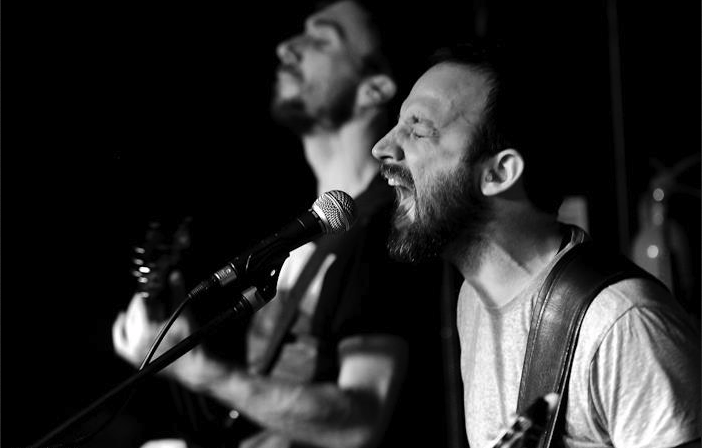 Belfast rock four-piece Dutch Schultz have unveiled the video to the latest single, 'Year of the Mule' – and we have the first look!
Taken from the recently rejuvanated band's latest – second – album, Tonight We Hunt, the single follows on from the success of 'Big Dime' (featuring vocals from Kerbdog's Cormac Battle).
Directed by Dan Danger, watch the video below!
Photo by Diarmuid Kennedy