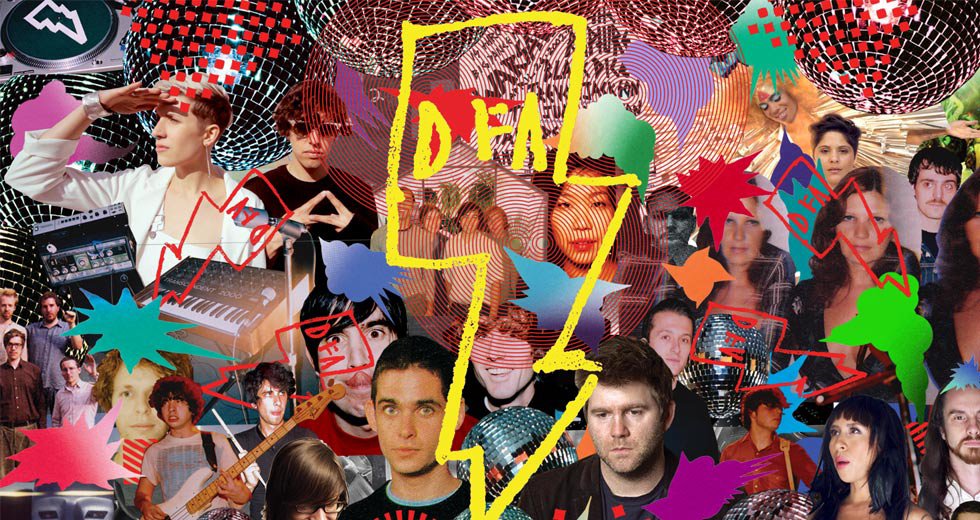 The very first in a series of music by Red Bull Music Academy, 12 Years Of DFA: Too Old To Be New, Too New To Be looks back at the last decade and a bit of one of the most iconic record labels of our age, New York City's DFA Records.
Featuring appearances from the likes of The Rapture, Holy Ghost!, The Juan MacLean, Sinkane, Shit Robot, YACHT and – yes – LCD Soundsystem and James Murphy, the thirteen-minute mini-documentary is narrated by Marc Mahon and directed by Max Joseph.
Watch 12 Years of DFA via Vimeo below.