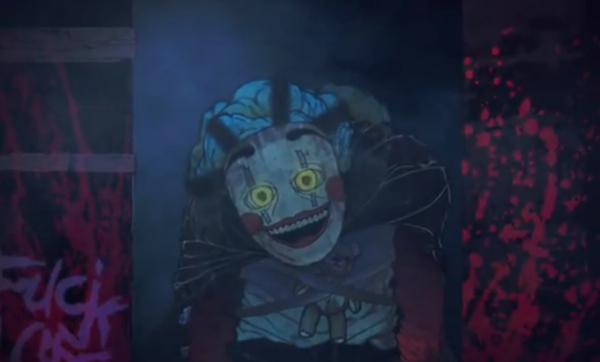 Queens Of The Stone Age have unveiled the animated video to yet another new song, 'Kalopsia' ("A condition wherein things appear more beautiful than they are").
Set to feature as a mid-album track on the band's forthcoming new album, … Like Clockwork, it features images from the album's visual artist Boneface, also responsible for the clip for 'I Appear Missing'.
Watch the (mildly frightening) video below.