Columns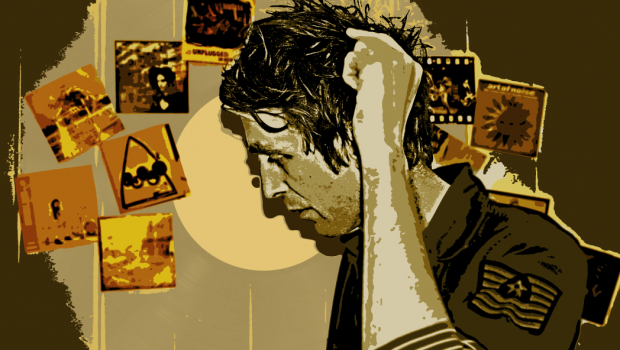 Published on June 10th, 2013 | by Dan Hegarty
0
Dan Hegarty: Aliens, Queens, & Infinity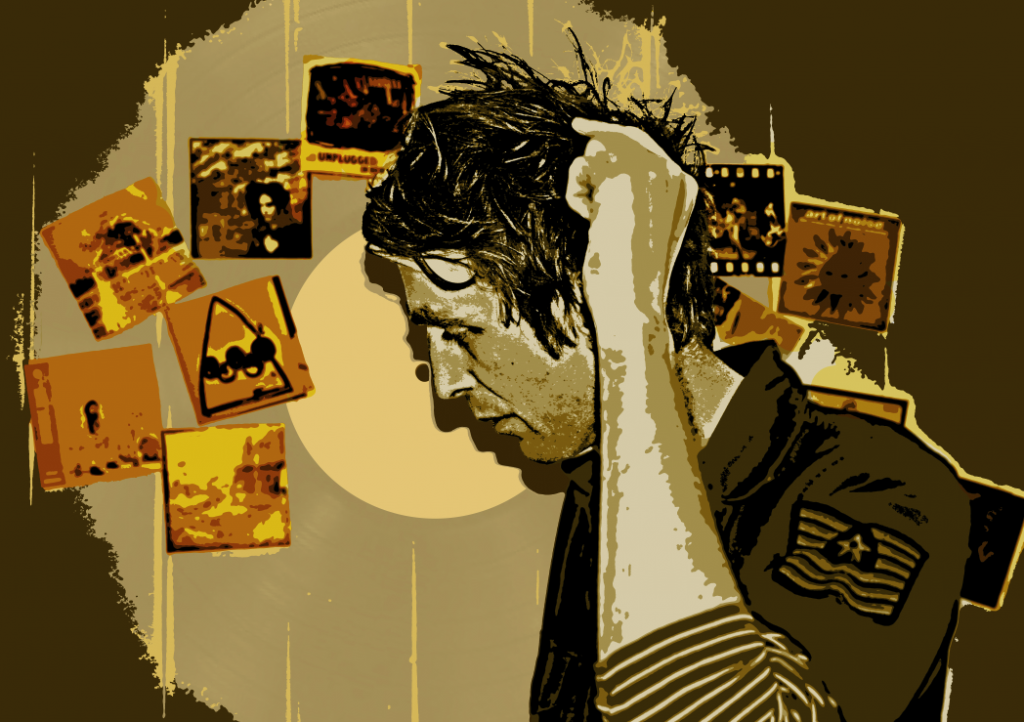 Call them Alien Pop, call them electro-pop pretenders, what ever your opinion of Nanu Nanu is, it's difficult not to rattle off superlatives when you're speaking about their debut album Unit 1. What was essentially a side project for Laura (Glitterface) and Marc (Mirrorman), may well have turned into their main focus for the foreseeable future. If calling this a contender for debut album of the year is considered hype, then I stand guilty as charged!
It was a pleasant surprise to see the new Queens Of The Stone Age album Like Clockwork getting to the number one spot in the Irish Album Chart, and number two in the UK. It's not that I pay a huge amount of attention to the charts these days; but when something slightly unexpected like a QOTSA album dislodging some of pop's gliteratti from the charts' upper echelons, it brings a feeling of mild liberation.
Halves have been teasing us for the past number of weeks with a sample of what we can expect from their forthcoming album Boa Howl, which appears on July 5th. Up until last week, they had enabled the track 'Drumhunter' on their Bandcamp page. This week, you'll get to hear another track 'Tanager Peak' featuring Gemma Hayes.
If you haven't checked out the video for Lethal Dialect's new tune '13 Til Infinity', do it straight away. It's from his forthcoming album 1988.

The same goes for the current single from Bell X1, 'The End Is Nigh'. It's an excellent video for what is one of the band's strongest tunes in a long time.

Currently listening to:
New stuff
Jagwar Ma – Howlin
Diamond Dagger – DD-1 EP
Mount Kimble – Cold Spring Fault Less Youth
Alice In Chains – The Devil Put Dinosaurs Here
Nanu Nanu – Unit 1
The Last Sound – Rainbow Xposure
Queens Of The Stone Age – Like Clockwork
Other Stuff
Lethal Dialect (on shuffle)
Stevie Wonder – Songs In The Key Of Life
Patti Smith – Horses
The Sewing Room – Drug Free EP