Live Reviews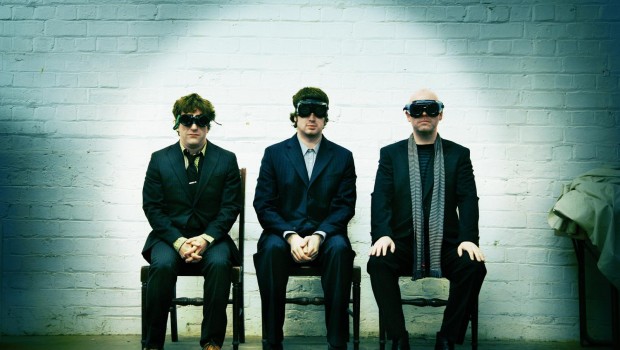 Published on June 11th, 2013 | by Ryan McMurtry
0
Lau – Black Box, Belfast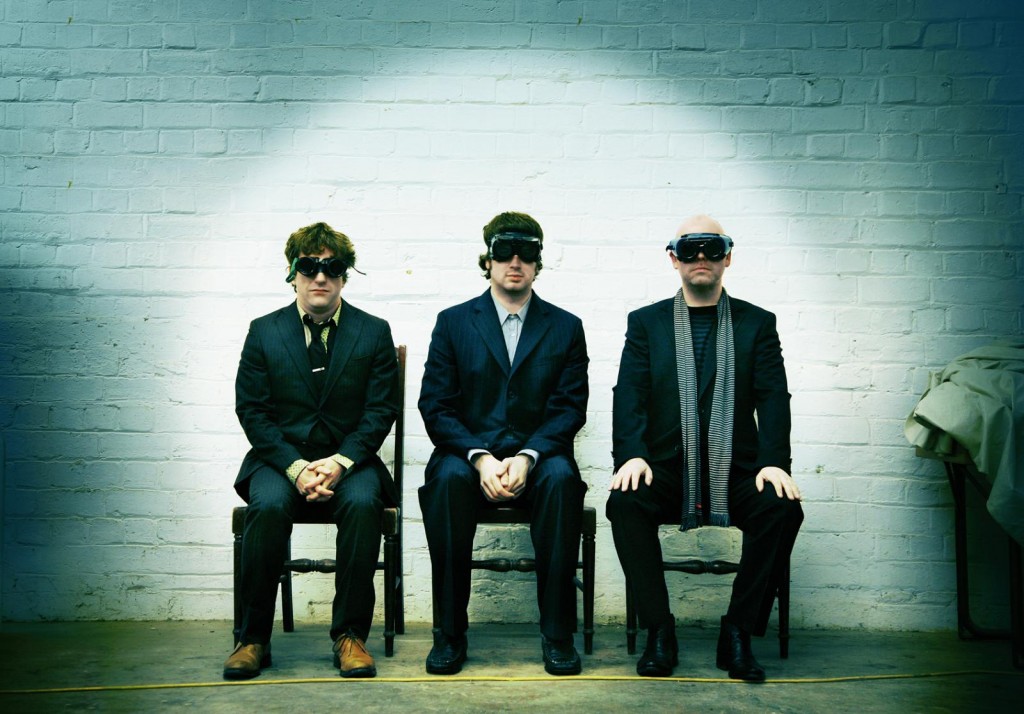 A packed Black Box awaits the arrival of Lau, the atmosphere imbued with excitement and a sort of jovial expectancy. The band's growing faithful are very much out in force tonight, as fervent applause greets them and the lights fade. Before long they burst into some stern, accordion laden folk. Approving glances go left and right from the guitarist at his band mates as they work their way through a pulsating opening number.
The band have a good rapport with the crowd, sharing carefree quips in-between songs which are met with plenty of ironic claps and hearty giggles – particularly as they make strange dedications of their songs to things such as 'all the bees in the world'.
Lau are clearly three very accomplished musicians, but their hyper-traditional ethos feels very much like a niche sound. If they hit the right notes for you then you will absolutely adore them. Otherwise, you might find yourself drifting in and out. It makes you wonder how it will work during the band's upcoming gigs in Japan, for instance.
The keyboard at times tonight seems slightly overbearing, but it does offer a flourish here and there, with the violin and accordion quickly asserted as the band's engine room. The more memorable songs are those with lyrics, such as the excellent 'Midnight Feast', which showcases Kris Drever's beautifully raw Scottish voice; perhaps Lau don't make the most of it tonight. That said, a great trait of Lau live is their ability to drop from everything to absolutely nothing effortlessly, leaving this wonderfully ruminative echo that encases the room.
Innovative as using the laptop for percussion may be, a drummer would be just as effective, musically and aesthetically; the laptop looking like a strange creature from another world amongst the contents of the stage -though it does show that Lau, their music so enshrined in tradition, aren't afraid to experiment. It is ironic perhaps that it looks so out of place, yet it is often easy to forget it is there. That is thanks to all three human members of Lau; their songs telling dynamic and wondrous stories. It feels kind of like a jam, but a well arranged and rigorously rehearsed one.
Folk has been enjoying a bit of a renaissance in the last few years and Lau's host of recent awards suggests they are right at the centre of it. They could easily tweak their sound to capitalise on the mainstream's yearn for bands like Mumford & Sons, but Lau seem more focused on gaining the strong appreciation of a good few, rather than the acceptance of the masses.
The crowd has been in the palm of their (probably very sweaty) hands tonight, evident in the foot-stomping plea for an encore, which they duly oblige. So ends a pleasant night of traditional folk and a solid gig from Lau. Ryan McMurtry