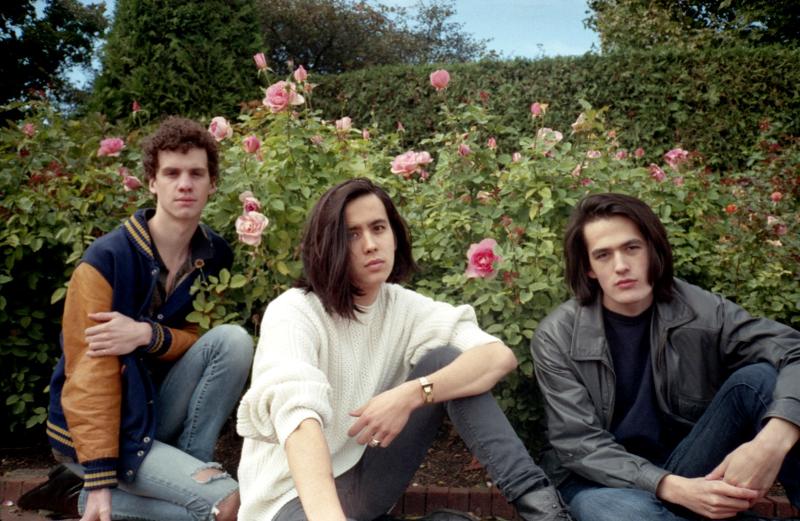 Last month we posted a stream of Chicago indie rock band Smith Westerns' exquisite single, '3am Spiritual'. Now, the band are streaming the album from which it is taken, Soft Will, via NPR.
The third album by the U.S. quartet, it will be officially released next week and is the follow-up to the 2011's Dye It Blonde.
Stream the album here.