Articles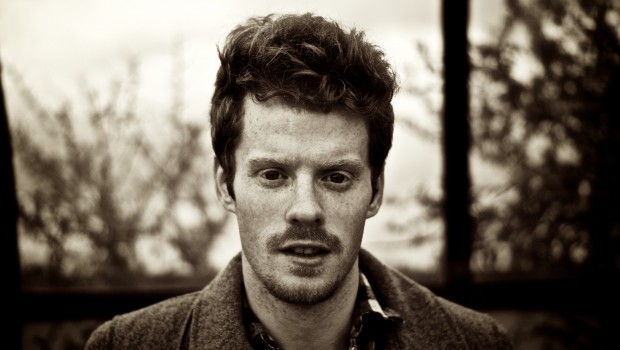 Published on July 18th, 2013 | by Brian Coney
0
OST: Ciaran Lavery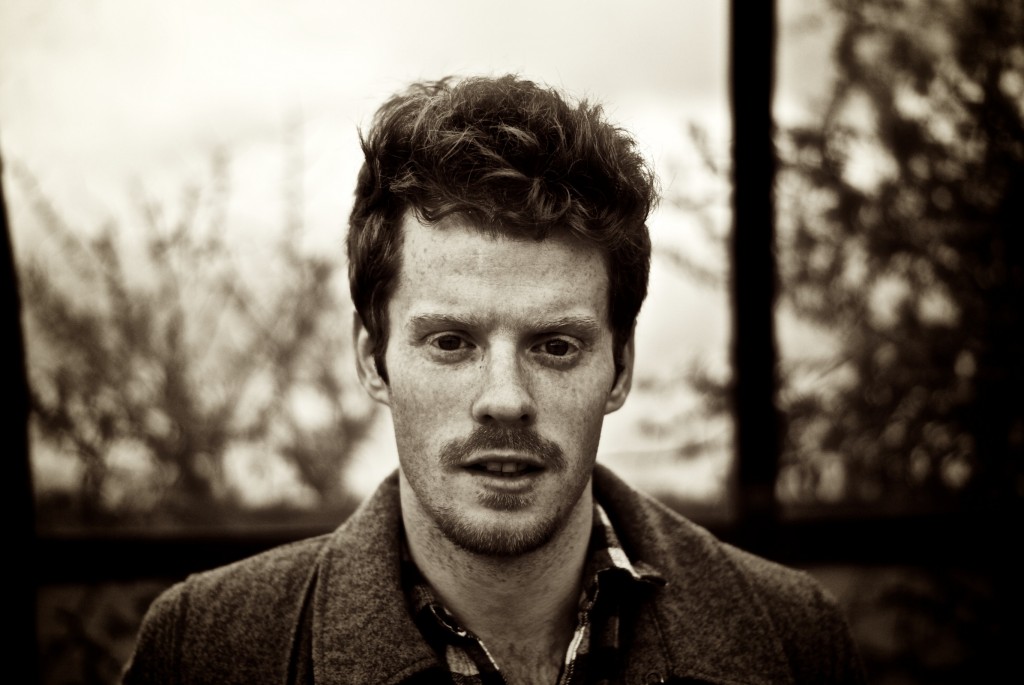 In the latest installment of OST we get totally enchanting Aghnagallon singer-songwriter Ciaran Lavery to select and talk about ten tracks that have irrevocably altered his music listening, loving and making life; everyone from Tom Waits to Travis.
___
The Band – 'It Makes No Difference'
The Band are a special collective I felt personally proud enough to have 'got' in my late teens. Their back catalogue is frightening but the amount of heartbreak in this song has always grabbed me, maybe due to Rick Danko's vocals or generally the story of possibly one of the most under-rated bands to ever exist. I cherished this album.

Travis – 'Happy'
This was the first thing I ever learned on guitar. I think I played this into the ground and for that reason alone it serves a purpose among this list. It's still nice to see the boys still going after all these years.


Grinderman – 'No Pussy Blues'
Nick Cave taught me that there is literally no subject that cannot be discussed in song, this is no exception. I always admired his attitude.


Ryan Adams – 'Starlite Diner'
Ryan Adams is always a marmite character. Personally, I don't care if he is a dick or not. I first listened to him in my middle teens and hopelessness never sounded so good. Although granted he can blow hot and cold, he is prolific as hell and will always remain among my favourite artists. Here he's behind a piano, totalty exposed. This is perfect.

Tom Waits – 'Jesus Gonna Be Here'
I could have picked a handful of Tom Waits' tracks alone. He's one of the only artists I know with a voice that could munch its way through steel and lyrics that could kill you at the same time – the man's got more soul than Shoezone. He is maybe one of the best performers of our time, this is a great example. I love the little touches he adds – pocket full of glitter, the whistles, the jerking movements. Nobody's laughing – it's Tom Waits after all.

Bonnie Prince Billy – 'New Partner'
I first discovered Will Oldham through my friend and guitarist Paul Wilkinson. His attention to detail, the way he constructs sentences around these seemingly complicated situations and simplifies them or vice versa has the ability to dress up even the most simple and mundane movements is just something else. His brave lyrics cut right through all of the superlatives in a way that I have seen seldom done. This live version of 'New Partner' highlights is the best. I have learned so much from him in that regard and always do (cheers Paul, you're my bro).

Nirvana – 'Heart Shaped Box'
I remember having a copy of MTV Unplugged stuffed into my top drawer hidden away from my brother in case he gave me several dead arms for listening to Kurt and the boys. The fact that I listened to Nirvana in secret through my early teens only served to put their music on a pedestal for me personally. On a flight home from a family holiday I finished Heavier Than Heaven, deciding then, through tear-filled teenage eyes that:
1. Nirvana ruled.
2. 'Heart Shaped Box' was a thing of real beauty, exactly how to send a personal message.
3. The catalogue would not be hidden away in the top drawer.

Luke Kelly – 'Raglan Road'
Quite simply, one of the greatest poems/songs performed by one of the greatest voices that has or will ever exist.


Bob Dylan – 'Most Of The Time'
For such a complex and secretive character when I heard this song I remember thinking how human Bob Dylan really is. The amount of regret this song spits out is phenomenal.

Songs: Ohia – Lioness
Jason Molina died earlier this year which really saddened me. I loved Molina, he was an institution, a musician's musician. His songwriting was fierce and his willingness to record anywhere without losing the sentiment is something I'm not sure another artist could ever replicate. 'Lioness' is one of the most beautiful songs I have ever heard, it will likely always be. Wonderfully dark.


___
Ciaran Lavery plays Belfast's Pavilion on Friday, July 26.