Articles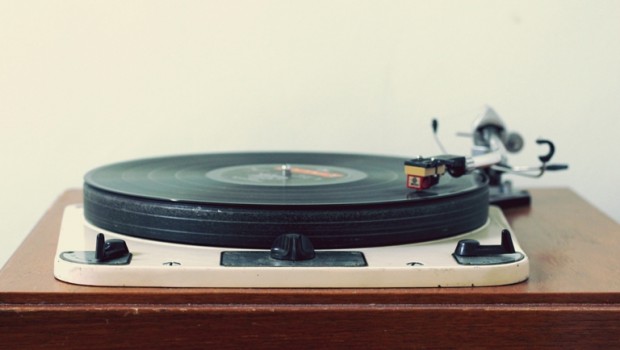 Published on August 13th, 2013 | by Colm Laverty
0
Track Record: Tree (Kasper Rosa)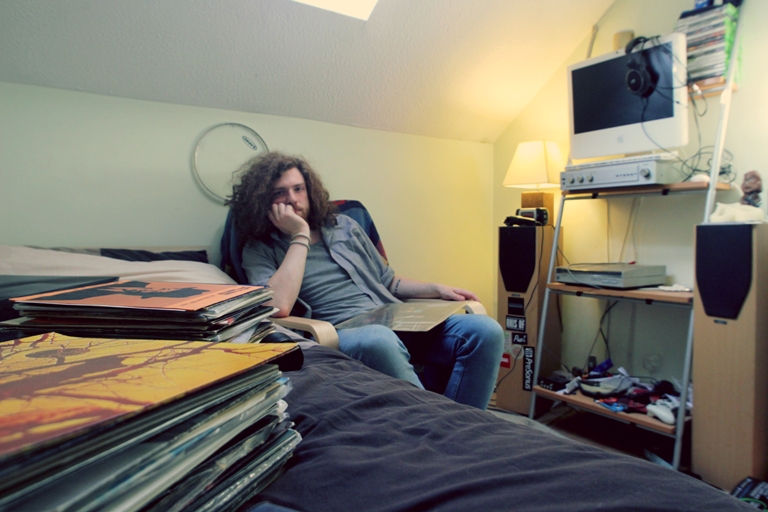 In the first installment of Track Record, Belfast musician, photographer and filmmaker Colm Laverty captures James Bruce AKA Tree, drummer with Belfast-based prog quartet Kasper Rosa choosing a section of his favourite and most treasured records from his collection – everyone one from Barbara Streisand to obscure big beat duos hailing from Birmingham. Nice.
___
Rush – A Farewell To Kings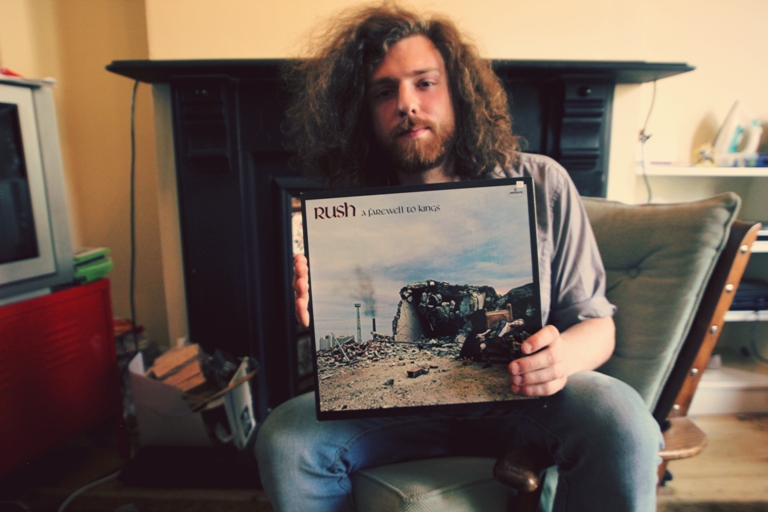 A proper Rush record of over the top pro rock greatness. Tough to pick a Rush record out the discog but I decided on this one simply for the triumphant cry of "XANADU".
Barbara Streisand – Classical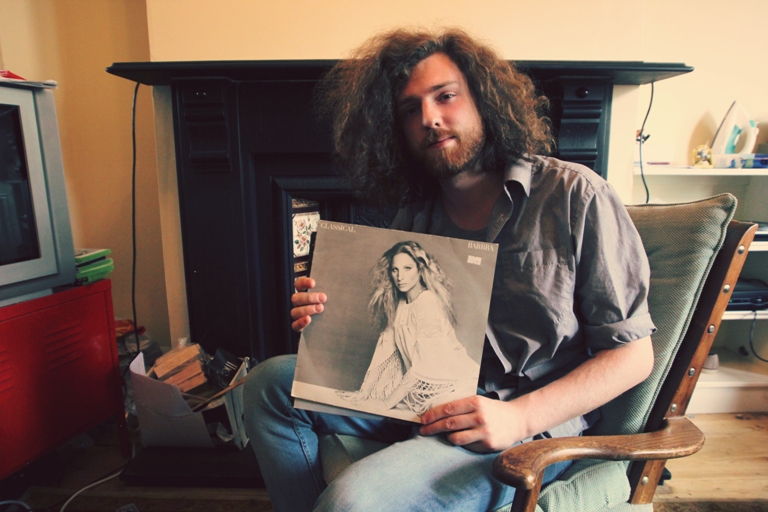 This holds a great deal of sentimental value for me in the oddest way. I wont name names but it occurred that a number of people I know and ended up spending a very pleasant afternoon in a variety of robes, drinking creme de mont from champagne flutes, listening to this record at an obnoxious volume. Rock and fucking roll, man.
Rush – Power Windows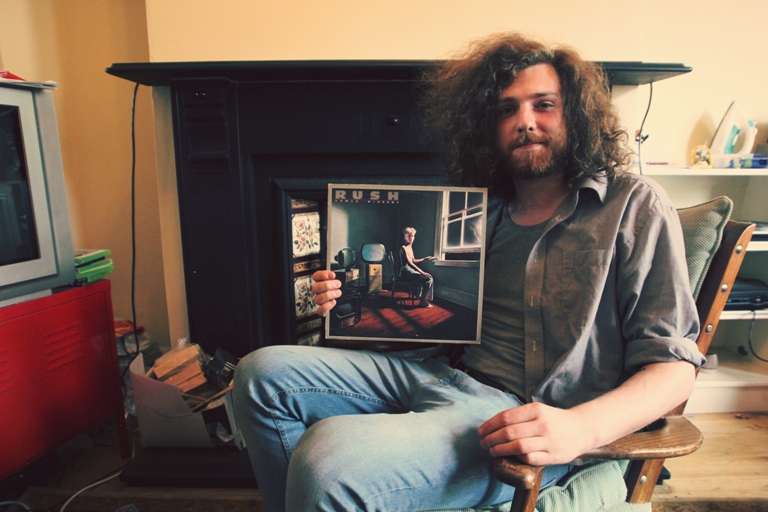 Fuck it, I had to pick another one. This, in my eyes, is the perfect balance of production, song craft and outlandish 'rushes' that make me love this band so. Excluding 'The Big Money' of course.
The Police – Reggatta de Blanc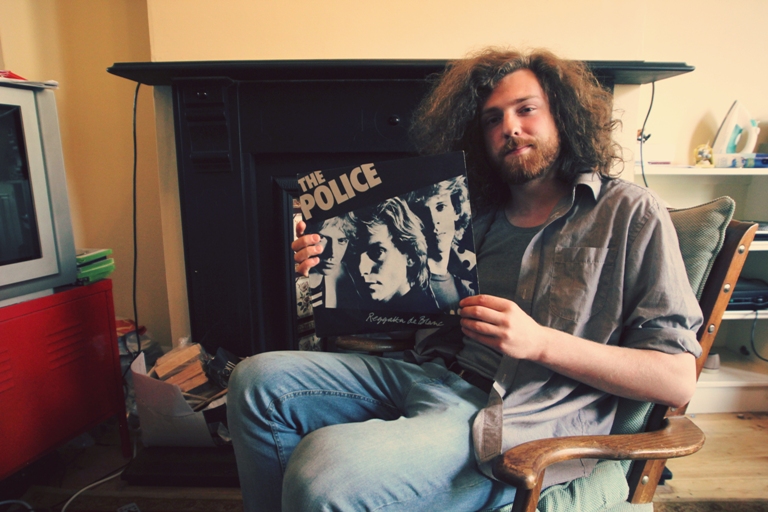 I only really 'got' The Police in the last year or so. Previously I had considered them as nothing more than Sting's previous band and despite my respect for his ability, am not a Sting fan.
This record though really breaths and that what I love about it. This particular copy was leant to me recently by a friend as alas, I have no other Police vinyl to show off or brag about, but that will all change soon enough.
The Eagles – Desperado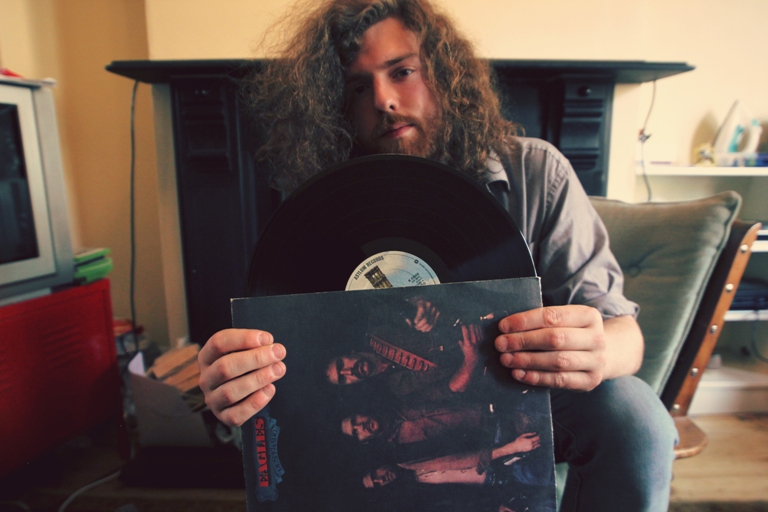 I was lucky enough to be gifted this, which is quite important to me. Its one of the first pressings made by Asylum Records of this album. Now, I am not a big listener to the Eagles, but it is the attachment to Asylum that interests me.
It was David Geffen (of Geffen Records) first label when he was just a manager in LA in the early 70s. Its a pretty important period for music in general and this label really was a movement all unto its self. Joni Mitchell, Crosby Stills Nash and Young, Bob Dylan, The Byrds and of course The Eagles.
It's satisfying to own a piece of history like this, I guess that's the reason why people love vinyl. I mean that when I say it, people LOVE records. It's because they are special and not permanent, fleeting in a way. It makes them really precious.
Joan Armatrading – Show Some Emotion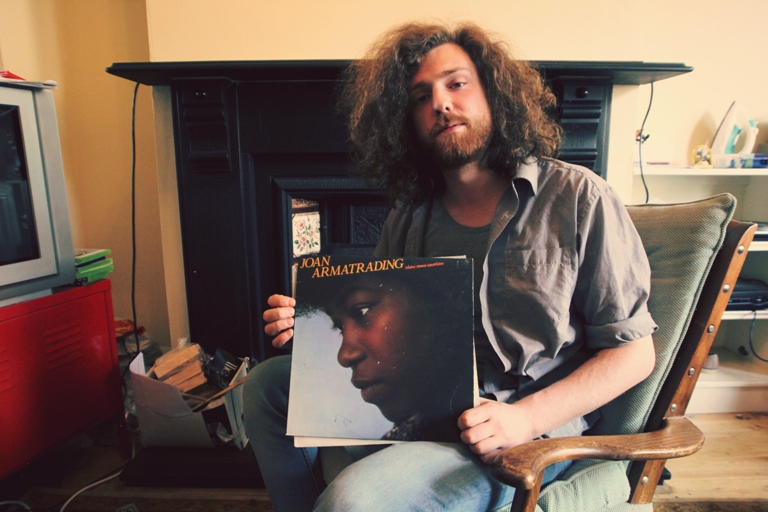 Just plain and simple, Joan Armatrading is an incredible songwriter. This is one of my mother's favourite records and for that alone it get a spin at least every few weeks. It was produced by Glynn Johns – who's list of artists he has produced, played with and recorded is just insane – the inventor of the 'Glynn Johns technique', a method of recording drums with three spaced microphones.
Jethro Tull – Living In The Past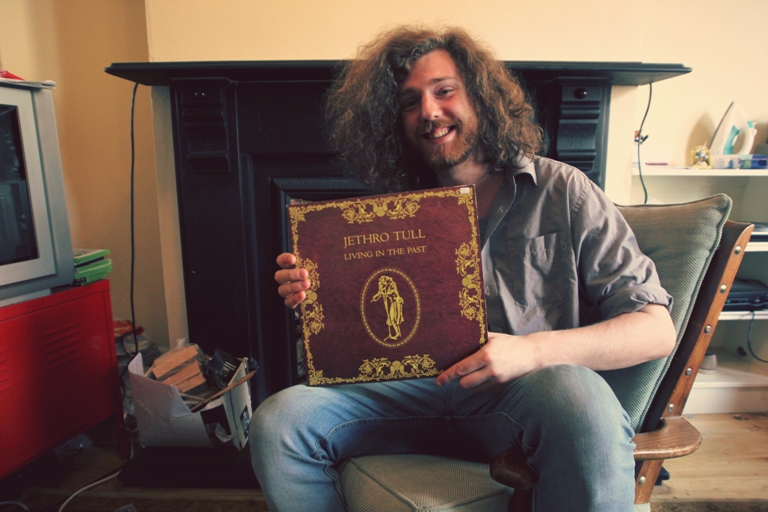 Really it's difficult to say why Tull appeal to me so much. It's something to do with diversity in playing and brave songwriting. The fearlessness of 60s and 70s progressively minded music really appeals to me. That and I love flute solos.
BRA (Bentley Rhythm Ace) – For Your Ears Only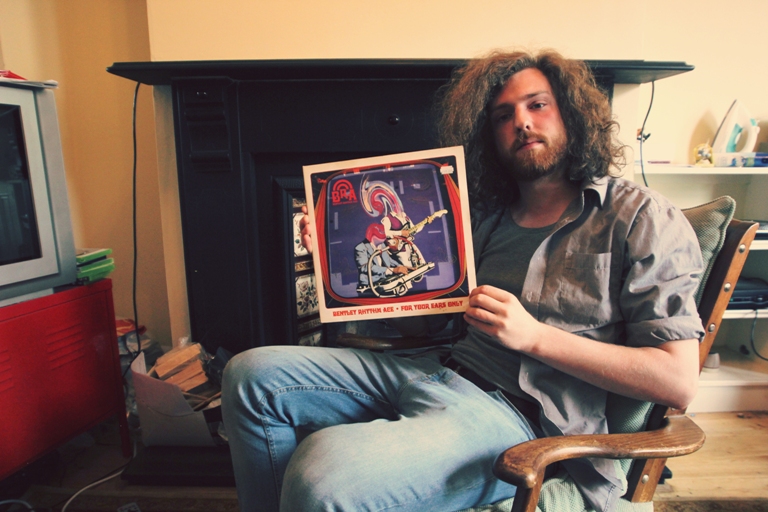 Now, when I first heard this this I was living with my friend Niall who then gave me this record to lend (but then subsequently moved to the far reaching corners of Asia to better himself and those around him, so, until his return, I shall keep it for him). This was, I guess, my first real spark of love for electronics and sequencers.
The album is their second, but it wasn't as popular as their first, self titled, effort. But for me, this is exactly what turned me on at the time, I didn't hear it until maybe 2008 but it was one of those "where have you been all my life" moments.
It's records like this that spawned my love for sampling and instrumental hip hip. I'm not a fan of rap. It's not any deep seeded thing, I just don't like the sound of it, but the beats and textures and construct of the tracks – man, that's right up my street.
Footnote: I would do some shameless self promotion of a thing I'm doing, but the material isn't ready yet so I won't.