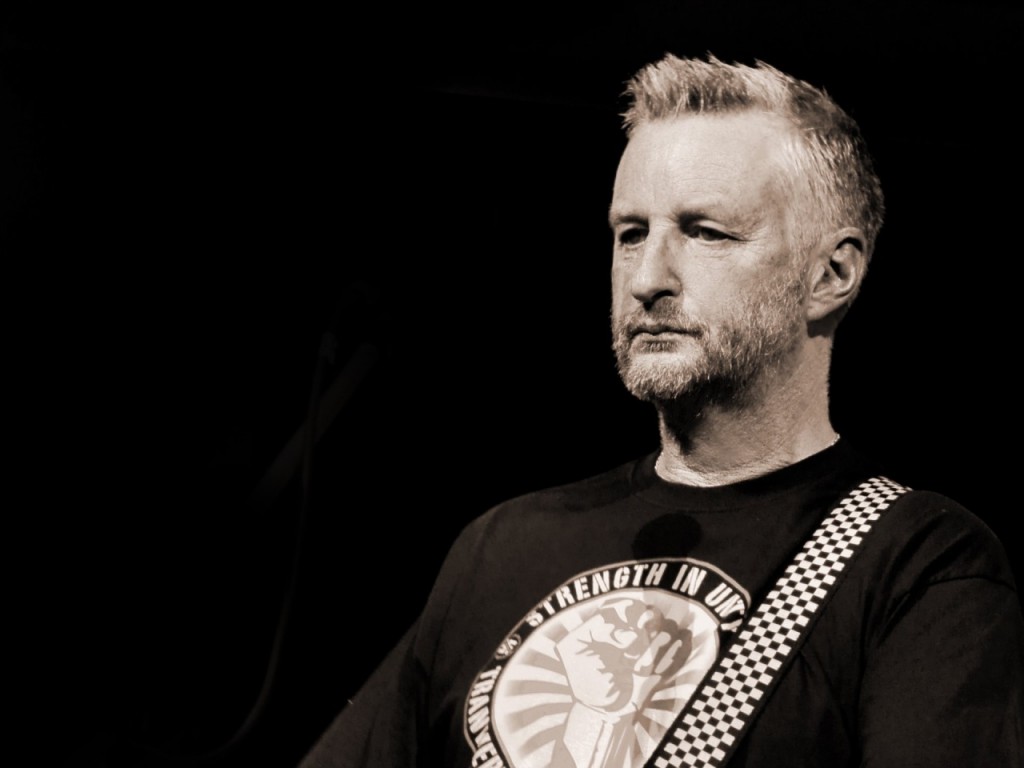 Some of the most accomplished political and topic songwriters from across Ireland and UK will embark upon Derry next week for the inaugural Music For A New Revolution festival.
Curated by local singer-songwriter Paddy Nash, the three day event will focus on artists singing about issues "we face as a society and explore the impact that music can have on our political systems" and will opened by musician and activist Billy Bragg (above) at a headline performance at the Nerve Centre on Friday August 30.
Over the following two nights Paddy Nash & The Happy Enchiladas will perform The Glassworks on Saturday, August 31, supported by Steve White and the Protest Family, Robb Johnson and Colm Bryce.
The following night will see the festival conclude with performances from Jinx Lennon, an unplugged set from The Wood Burning Savages, Eamon Friel and Little Hooks.
Tickets for the festival available to purchase here.