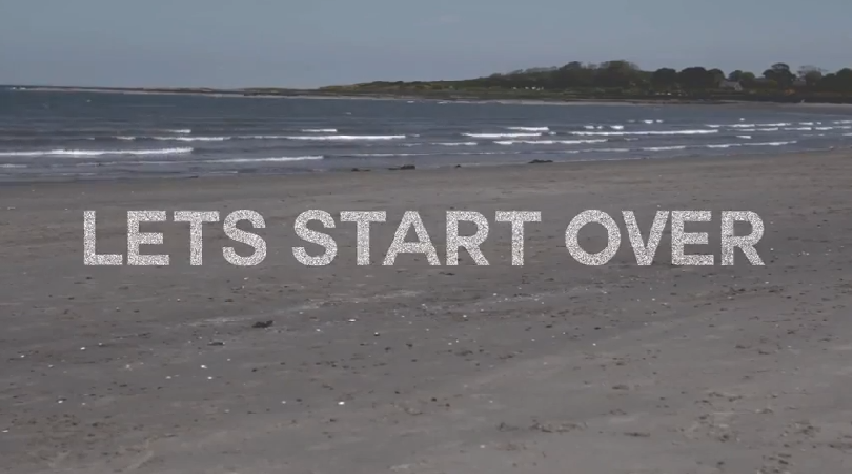 Bangor indie-pop quartet Kowalski have unveiled the lyric video to their sun-kissed new single, 'Let's Start Over'.
Despite three-quarters of the band no longer living in Northern Ireland, the video – directed by Ross McConaghy – was filmed on location of the band's scenic hometown. The track itself is taking from the band's recently-released full-length debut album For The Love of Letting Go.
The band's show as part of this year's Open House festival is our Gig of the Week. Go here for more information.
In the meantime, check out the video below.