Articles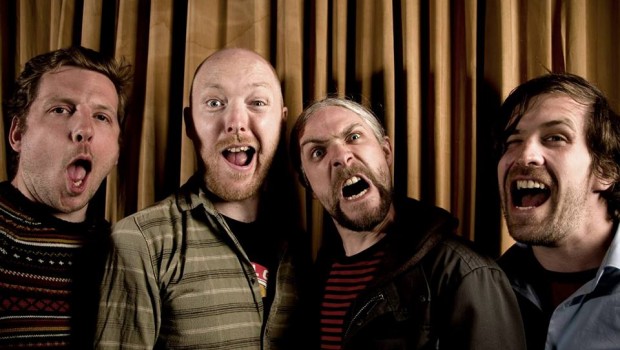 Published on August 11th, 2013 | by Brian Coney
0
Revisited: Seven Summits – Fossils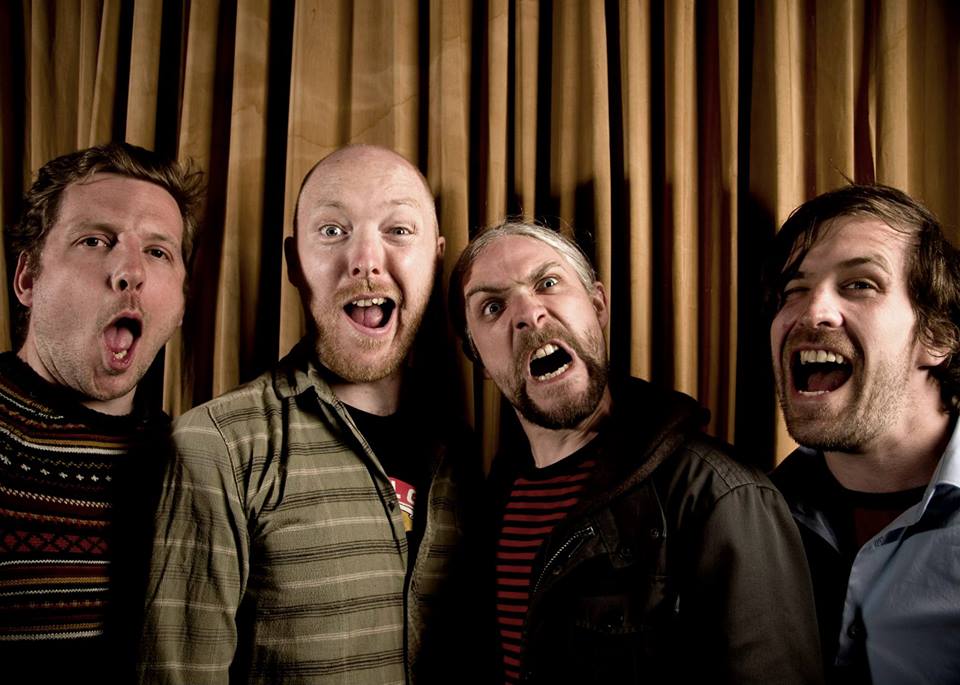 In the first of a new weekly feature revisiting various relatively recently-released records (everyone loves alliteration, right?) from local acts we take a look at the effortlessly enchanting Fossils, the second album by Belfast-based indie pop band Seven Summits. Released last August, the album's wonderfully inimitable, masterfully melancholic sound is underpinned by deeply woven introspective intelligence of frontman Rory Nellis.
Currently recording new material for a new release, the band – now a quartet featuring Joe McGurgan (Malojian) on bass – recorded Fossils with Phil D'Alton of Master & Dog and was mastered by Fergal Davis. Propelled by Dominic Coyle's synth lines, supremely wistful chord progressions and a melody-driven knack naturally reminiscent of the band's previous incarnation as Pocket Promise.
Cover art for the album features Babylon by Atelier Olschinsky: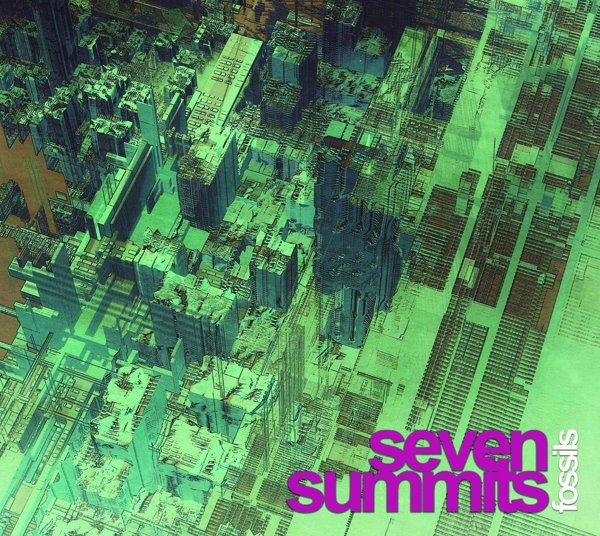 Things people had to say about Fossils:
"Showcasing a well-honed and streamlined sound, Fossils oozes confidence, and quite rightly so. It is understated yet thoroughly inventive. Nellis's lyrics are full of imagery and humour, making Fossils an irresistible release from a band at the peak of their game." BelfastMusic
"With Fossils the band has proved themselves as adept all-round songwriters.  The album is tagged "Enjoyable", and that, friends, is exactly what it is." Pop Culture Music
"Fossils is very much an album of the moment, light and melodic enough to suit the fleeting good weather of the Irish summer." GoldenPlec

Featuring singles 'Sooner Or Later', 'Burning Heart' and 'The Worrier', stream the 10 track album via Bandcamp below.