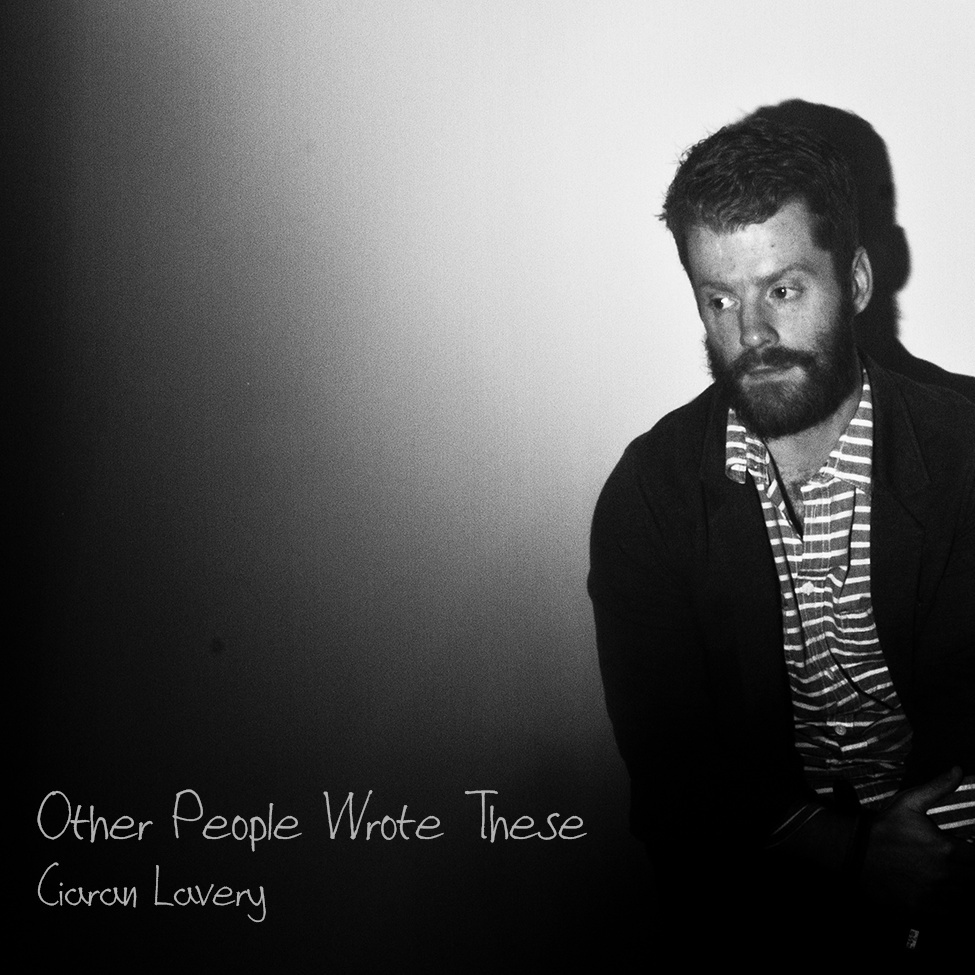 Having already released an album and EP of his own material – the exceptional Not Nearly Dark and You Will Be A Stranger Now respectively – Aghagallon singer-songwriter Ciaran Lavery has unveiled an EP of cover versions, the aptly-titled Other People Wrote These.

Produced by Mike Mormecha of Mojo Fury and featuring superb additional instrumentation by Joshua Burnside and Rachael Boyd, Lavery's re-imagining of tracks from artists as diverse as Talking Heads, Pat Benatar, Lionel Ritchie and Cyndi Lauper bring another dimension of the singer-songwriter's huge talents, effectively confirming his status as one of the country's finest artists.
Ahead of our review of the release, stream (or pay what you like for the EP) below.