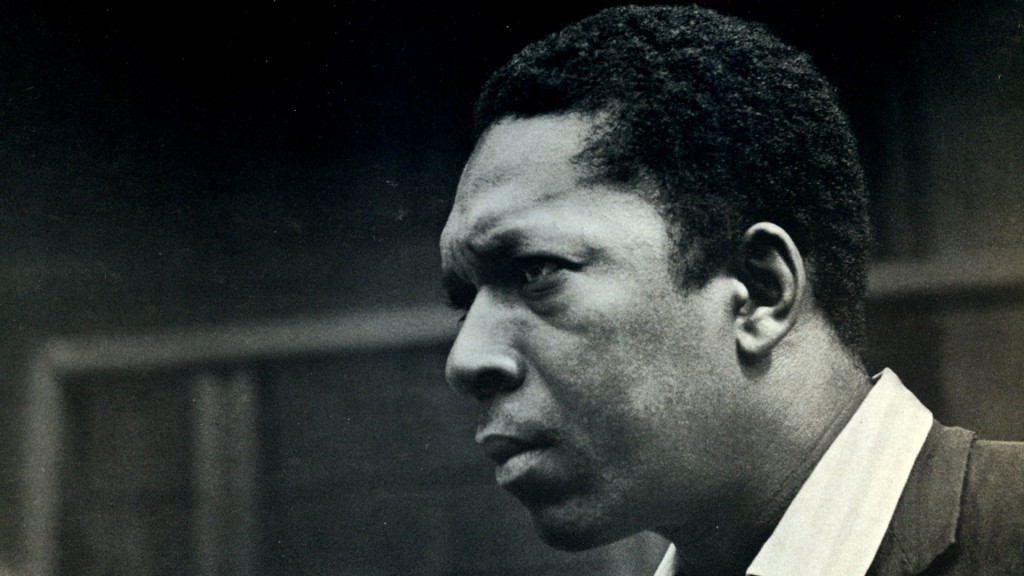 On what would have been his 87th birthday, the towering musical stature of American jazz saxophonist and composer John Coltrane could not be any more set in stone. One of a small handful amount of musicians to irrevocably transform the landscape of a music contemporary music – both during his lifetime and down the years through the sheer influence and clout of his legacy – he embodied a revolutionary spirit that permeating the length and breadth of his staggering back catalogue as a sessionist, collaborator, bandleader and solo artist.
To pay small tribute to the man and his music, we have compiled a ten-track Spotify playlist featured some of his best recordings, everything from the beatific opening chapter of his 1964 avant-garde masterpiece A Love Supreme – a nigh on unparalleled spiritual and sonic quest in its own right – to the paced and swooning surge of 'After The Rain', a track that distils a meditative ambience that was so deep-rooted in more of his self-reflective efforts. Who knows if we'll see an artist so fervently uncompromising and driven to consistently uproot the confines of their genre with such masterful results again?
Wait. X Factor is back, isn't it? We might be eating our words by Christmas.