Articles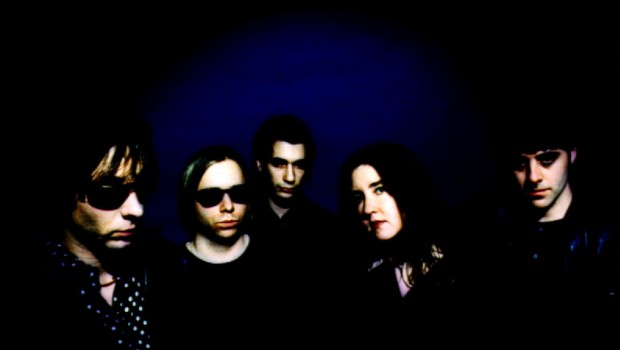 Published on September 24th, 2013 | by Steven Rainey
0
Classic album: Mercury Rev – Deserter's Songs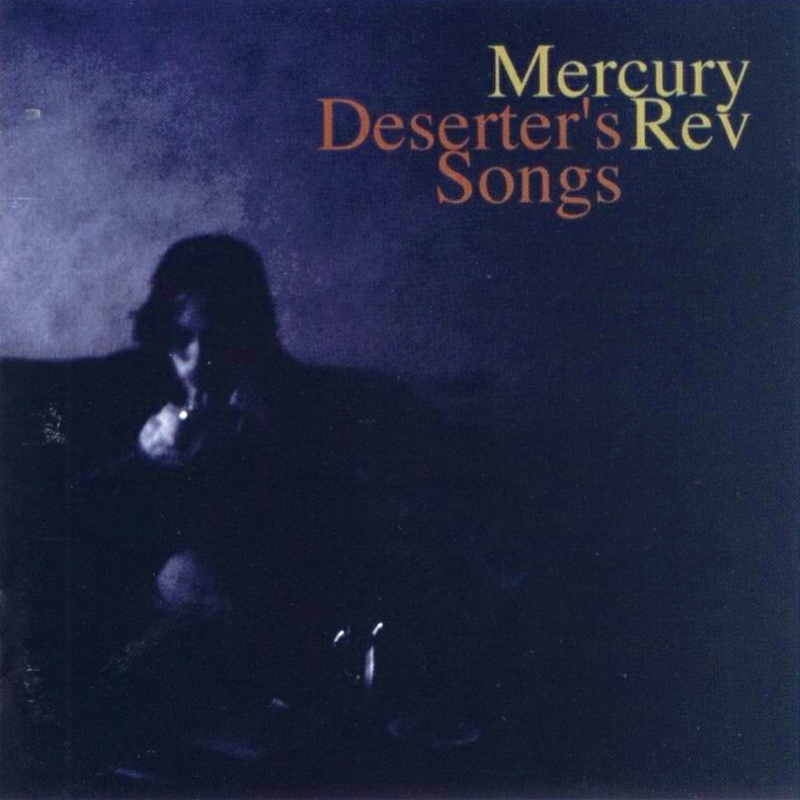 No-one expected this.
Previously, Mercury Rev had been the David Baker fronted psyche-noise outfit that was as likely to pick a fight with the audience than write a work of transcendent beauty. Records like Yerself is Steam and Boces are great fun, full of guitars that are distorted to the point where they cease being guitars, and crazy, stream of consciousness lyrics. But they certainly didn't position the band as one of the most significant bands of the 90s, and this is exactly what Deserter's Songs did.
A couple of things had to happen in order for this change to take place, though. Baker was out, deemed a liability rather than an asset. Whilst he provided an undeniably enticing focal point for the band, it was difficult to fault the logic. Using their newfound freedom to explore a different sound, the Rev released See you on the Other Side in 1995, a bubbling, textured record that displayed a newfound maturity that had previously been absent. Now firmly in the grip of guitarist Jonathan Donahue, previously guitarist for one of the many incarnations of the Flaming Lips, a more rigid sense of form and structure had begun to shape the band's psychedelic explorations, ushering in a sensibility where noise and volume were to take a backseat to songwriting and craft.
But even with the precedent set by See you on the Other Side, Deserter's Songs was still a complete curveball. Relocating to the Catskill Mountains, the band went to ground, recovering from the commercial disappointment of their previous album, and contemplating their inevitable departure from their record label, Beggars Banquet. This sense of contemplation, framed by the rustic surroundings they'd placed themselves in, began to permeate through the songs that were starting to flow from Donahue and longtime collaborator Grasshopper (Sean Mackiowiak). A sense of place became important. History began to resonate in their writing. The psychedelic flourishes were still there, but touched by a subtle, Autumnal melancholy, rather than a chaotic maelstrom of ideas. Right from the very beginning, Deserter's Songs showed every sign of becoming an Important Record.
With their newfound domestic bliss, the band started to resemble The Band, the pioneering bunch of Canadians (and one American) who created their own post-psychedelic masterpiece in upstate New York back in the 1960s. So it was no surprise that Garth Hudson and Levon Helm of The Band dropped by to help out on the sessions, adding a sense of authenticity to this journey of musical rediscovery. And when the album was released, it immediately announced itself as the spiritual successor to Music From Big Pink, The Band's timeless masterpiece.

'Holes' announces the album in a whimsical and heartbreaking fashion, Donahue's childlike whimsy at glorious odds with the yearning horns and strings that surround the song. It's an incredible piece of work, something that subverts the very notion of what an 'indie-rock' band could do, transforming defeat into glorious victory. As the album progresses, songs like 'Tonight it Shows' and 'Endlessly' boast lush instrumentation, lyrics that hint at some greater psychic truth, and a definite intention to not follow anyone's path but their own. 'Goddess on a Hiway' and 'Opus 40' pull off that trick of distilling the album's majesty and drama into the four minute pop formula, and by the time of 'Delta Sun Bottleneck Stomp', the Rev have ushered in a new era in popular music, a record just as seismic as Never Mind the Bollocks, or Nevermind, for that matter. Only a lot quieter.
In the wake of Deserter's Songs, Mercury Rev were eclipsed by The Flaming Lips. Beginning with The Soft Bulletin, The Lips used Deserter's Songs as a jumping point for their own odyssey, transforming themselves from the scrappy, charming indie-rock band of yore into perhaps the most visionary band of the 21st century. Mercury Rev continued their own journey, but with diminishing returns, albums like All is Dream and The Secret Migration possessing many fine moments, but feeling like a pale shadow of the emotional explorations that The Flaming Lips had embarked on.

But to think of Deserter's Songs as merely a footnote to other people's achievements is to do it an incredible disservice. With this album, Mercury Rev created one of the most enduring and important albums of the 90s, and beyond. Hidden within its grooves are stories and sagas of real importance, life changing stuff. And even if they never manage to surpass it, it simply doesn't matter, as Deserter's Songs is a record that will echo through the ages, something that captures all the secrets that Mercury Rev discovered up there in the Catskill Mountains. It's all there for you to find, all you have to do is look for it. Steven Rainey