Articles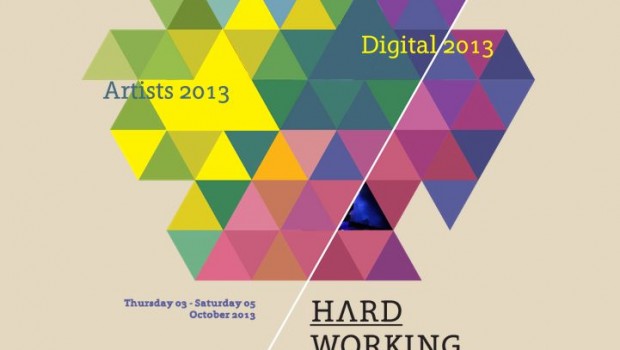 Published on September 5th, 2013 | by Brian Coney
0
Hard Working Class Heroes 2013: 10 must-see acts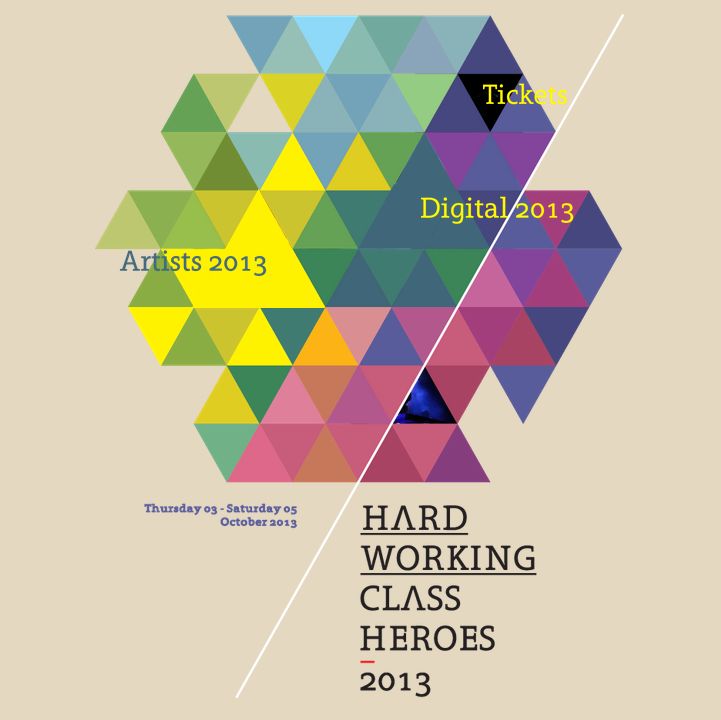 Set to take place from Thursday to Saturday 5 October, Hard Working Class Heroes – hands down the country's leading independent music showcase – is soon set to take place right across Dublin.
Over three days and nights, 101 acts will perform at 7 venues across the city for the annual event, now in its eleventh year. From Northern Irish singer-songwriters Joshua Burnside and Little Rivers to Dublin noise pop-quartet September Girls and Cork psych-rock band The Altered Hours, the very best of the country's musical talent is represented right across the board.
Go here to check our the full schedule for this year's showcase.
See below for our top ten must-see HWCH '13 acts. Stay independent, kids.
___
Princess
Thursday, Workmans Club: 10.00-10.30pm
Describe themselves as Kraut-House, Princess are a Dublin-based noise-pop band that have been compared to the likes of   Deerhunter and Ty Segall. With their debut EP Black Cat being released in June, the three-piece are very much one on the up. Worth a peek, at the very least.
Lies Ins
Friday, Workmans Club: 8.00-8.30pm

Comprised of members of Squarehead and Groom, the Popical Island-signed The Lie Ins are one of the most energetic and idiosyncratic Irish bands around.  Their debut album – the wonderfully frantic Death To Lie Ins – was released back in February. Dancing expected.
Affleck
Thursday, Twisted Pepper: 10.00-10.30pm

Three quarters of recently disbanded experimental pop foursome Eatenbybears, Affleck are a hugely promising Belfast-based electronic pop trio. Whilst it's still early days for the band, their superb self-titled debut EP was described by ourselves as being "a sublime five-track slab of phantasmal harmonies, shuffling somnambulist rhythms and subtly cascading, wonderfully woven electronic noise." And we're not going to disagree with ourselves now, are we?
Unknown
Saturday, Twisted Pepper: 7.20-7.50pm

On the roster of Belfast-based imprint Champion Sound, anonymous electronic producer Unknown has been gaining all kinds of praise recently for his sublime craft with the steady release of material on YouTube and Soundcloud. Definitely worth catching if you missed him (or indeed her) at Electric Picnic.
Joshua Burnside
Saturday, The Mercantile: 9.20-9.50pm

Belfast-based alt-folk singer-songwriter Joshua Burnside confirmed his reputation as one of the country's finest young songsmiths with the release of his exceptional EP, If You're Goin' That Way, back in June. Increasingly renown for his captivating live shows, he is right up there with the showcase's most exciting propositions.
Groom
Saturday, The Mercantile: 8.40-9.10pm

Co-founders of aforementioned label Popical Island, Groom are a Dublin-based three-piece whose charging, infectious pop immediately calls to mind – yes – Lies In. Sure, you could say it's one Groom-Popical Island-Lie Ins love-in but when it's this good, can you possibly complain? (No, no you can't).
Croupier
Saturday, Bad Bobs: 11.20pm-11.50pm

A five-piece 'glambient' band from Co. Wicklow, Croupier play a post-rock tinged brand of indie rock influenced by the likes of Talk Talk, Liars and others. With a couple of EPs and a self-titled album to their name, the band's forthcoming new EP, The Visor is expected an airing. Stream a track from it below.

Bouts
Saturday, The Workman's Club: 11.20-11.50pm

With their debut album, Nothing Good Gets Away, set for release next month, it seems Dublin guitar pop quartet Bouts are on the brink of incredible things. Having just unveiled their latest single, the impossibly catchy '6.0' (below), we reckon that they are all but in (an Irish) slacker-pop/indie-rock league of their own.
Little Rivers
Saturday, The New Theatre: 8.50-9.20pm
Little Rivers is the music-making pseudonym of based indie folk singer-songwriter Callum Cairns, a 20-year-old artist whose mildly melancholic meanderings and self-proclaimed "mutually honest approach to lyricism" has seen him tipped to do some interesting things over the coming months. Catch him while he's relatively unknown.

Myles Manley
Friday, Bab Bobs: 10.00-10.30pm

Easily of the most inimitable singer-songwriters in the country, Dublin-based artist Myles Manley plays a decidedly debanoir, supremely literary-infused brand of alt-folk/pop that bears little to no regional comparison. Sure, Jeff Mangum of Neutral Milk Hotel is liable to pop into your mind as some point but, aside from that, Myles Manley is an utterly singular weaver of song.