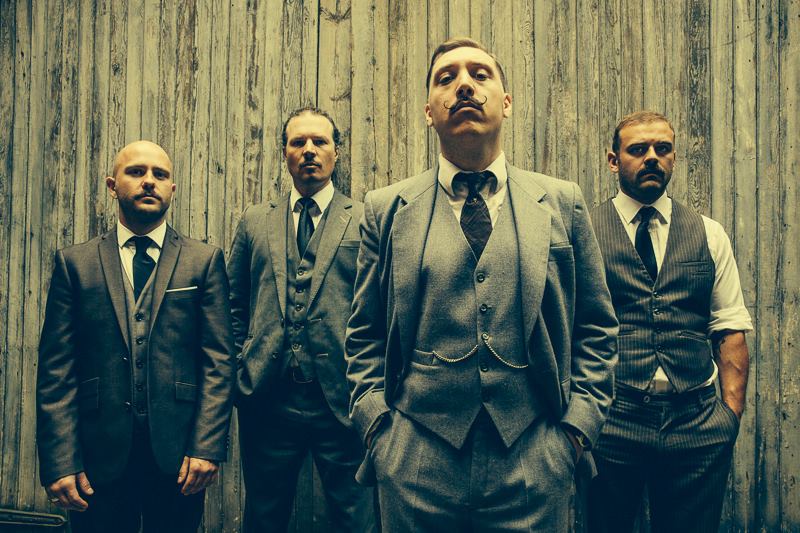 Iconic frontman of sorely missed English alt-rock heroes Reuben, Jamie Lenman has delivered a Monday blues-banishing one-two by announcing that he will release a double-album in November as well as unveiled the video for the release's bloodthirsty lead tracks, 'Fizzy Blood' and 'Pretty Please'.
With Reuben having been inactive for the last five years, Lenman will return with a solo double album, Muscle Memory, on November 4 via Xtra Mile Recordings. Announcing the album on his new-fangled Facebook page, Lenman wrote:
"I'm writing to tell you all that I've recorded an album and it's going to be released with my old pals Xtra Mile on November the 4th. The record is called 'Muscle Memory'; it's a double album of 23 tracks and I'm very proud of it. The record is split in two with one half extreme, aggressive metal and the other half all folk and jazz – and I'm hoping it'll split your minds in two also."
We for one cannot wait. Watch the video for 'Fizzy Blood/Pretty Please' below!