News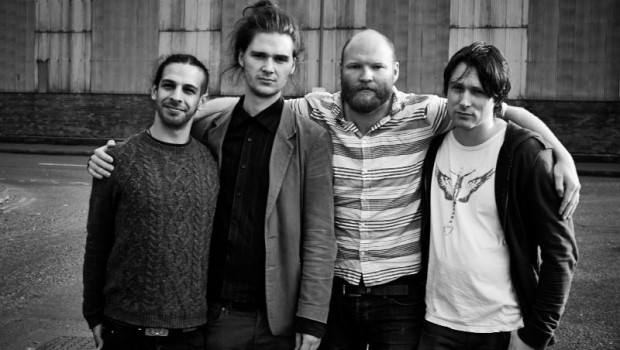 Published on September 9th, 2013 | by Brian Coney
0
Watch: Blue Whale – Was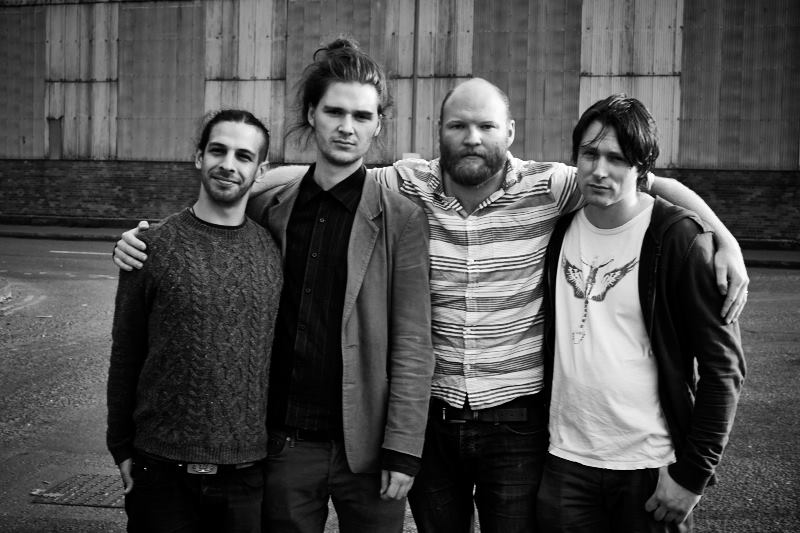 Belfast jazz-punk quartet Blue Whale have released the video for 'Was', the lead single from their forthcoming self-titled EP.
Crated by Stuart Sloan, the video splices footage of the band performing the track with an array of contorted, skittering, warped images.
The band's self-titled EP will be releaesd on 7″ vinyl on Friday, September 20 at Culture Night Belfast, when the band will be performing a "rooftop tour" in the City Centre from 4-8pm followed by their EP launch party in St. Anne's Car Park at 10pm.
Watch the video for 'Was' Below.