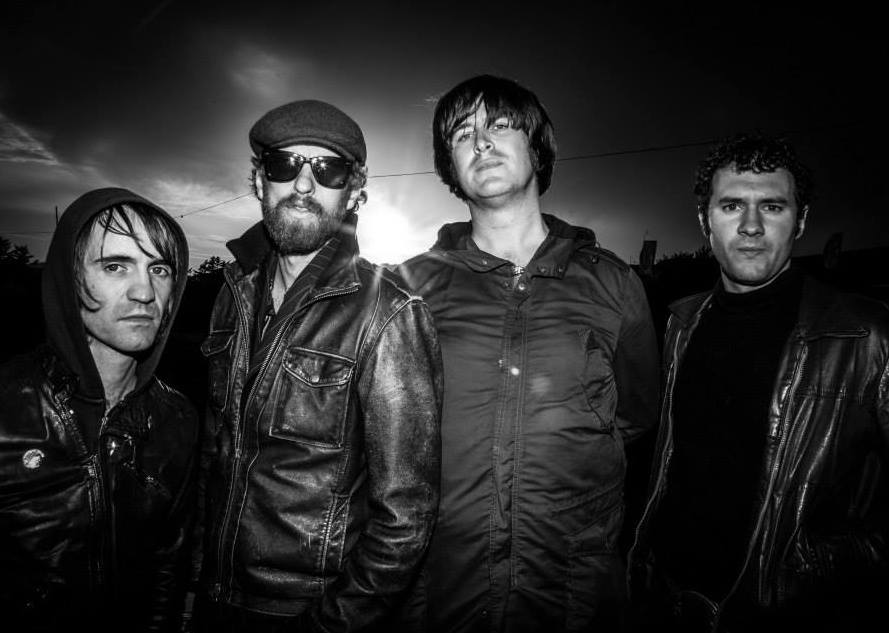 With Halloween just around the corner, Dublin four-piece The Mighty Stef have unveiled the video to their aptly-titled new single, 'Vampire, Hold Me Tight'.
Directed by Lindsey Byrne, the video "acknowledge[s] the use of some projections from a certain classic British film that has long been a favourite among the group" AKA Robin Hardy's 1973 horror classic The Wicker Man.
Taken from their forthcoming fourth album – produced in Los Angeles by Alain Johannes in Spring – the track will also features on the band's introductory three-track release, Iveagh Flats EP, which is set for release on November 7.
Watch the video for the dangerously catchy 'Vampire, Hold Me Tight' below.