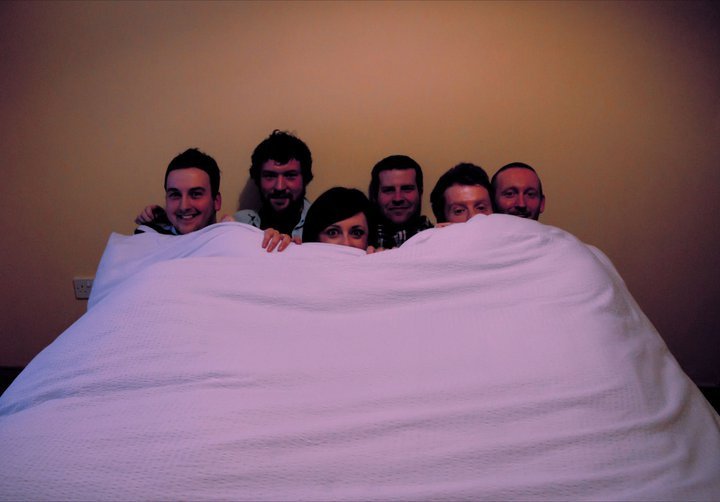 Ahead of its release next week, we have an exclusive first listen of the fantastic Draw It In Chalk, the long-awaited new album from Lurgan band Captain Kennedy.
Recorded live and in one session at Mogul Studios, Portadown exactly two years prior to its November 1 release, the album mark encapsulates Captain Kennedy's change to a 4-piece line-up and reveals the path the band were headed prior to their indefinite hiatus.
Ahead of our review of the album, check out the artwork and listen to the stream below!