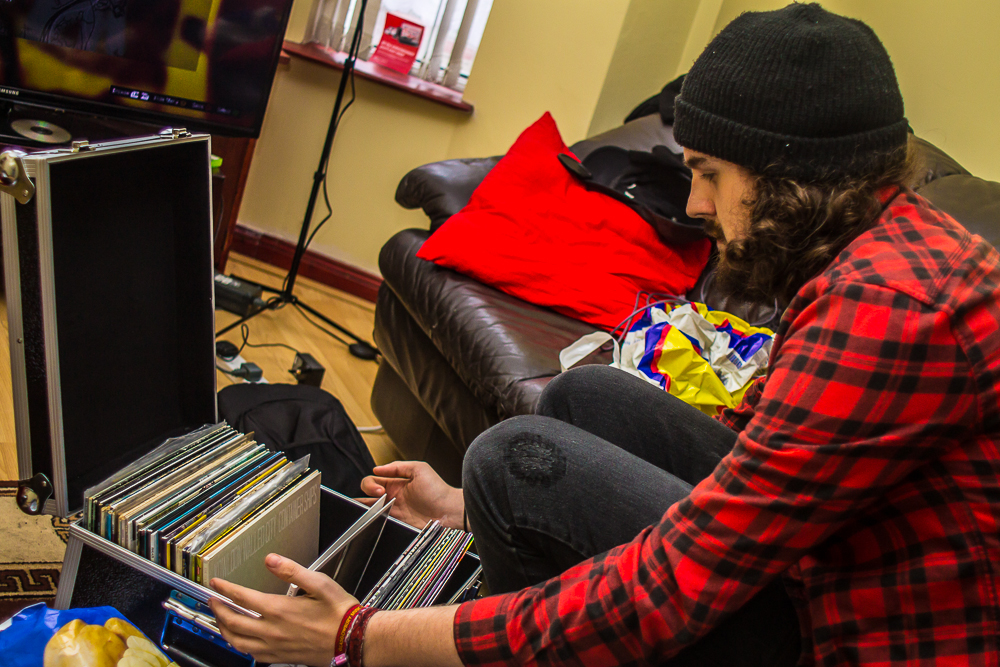 Ahead of their Idles & Us EP launch tonight (Thursday, October 24) at Belfast's Radar, Belfast-based photographer and all-round gent Liam Kielt caughtup with bassist and vocalist from Belfast-based hardcore/noise three-piece PigsAsPeople to get the lowdown on some of his favourite ever records, everyone from post-rock pioneers Slint to two records from his much beloved Fugazi.
Fugazi – Repeater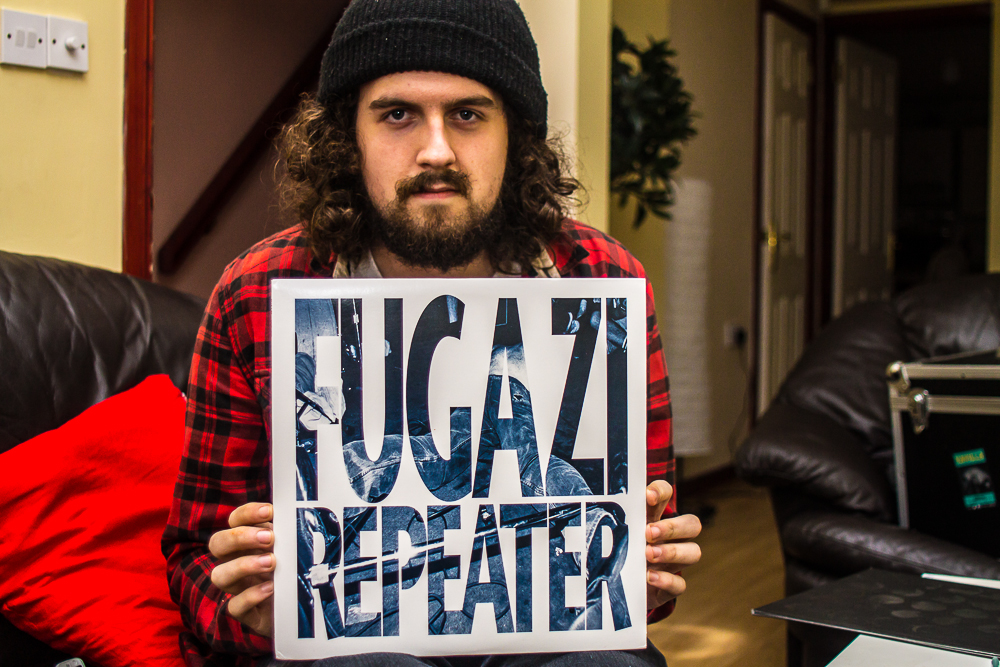 I first heard this when I was about 14. At that point I was really into things like Billy Talent and Alkaline Trio, who I still love. I came across 'Waiting Room' and decided to check them out. I went on Wikipedia, saw this was their first album and it just blew me sideways. The moment that I knew that this was my favourite album of all time was when I heard 'Blueprint'. It made me realise that you can be really abrasive and really, really hard but you can be really delicate. That's why I love this album.


Black Flag – Damaged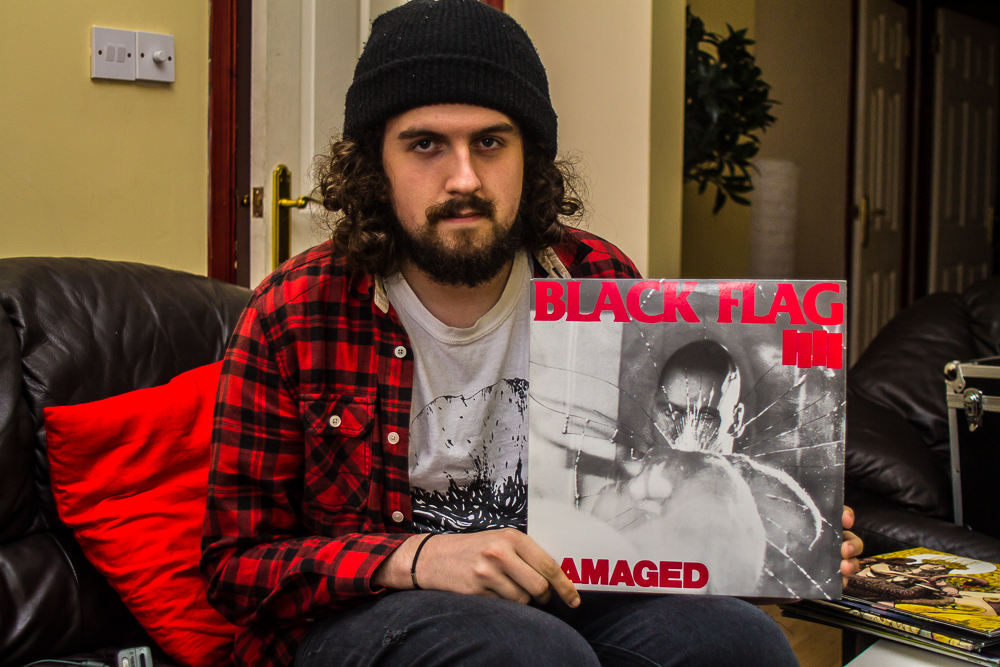 This is one of the first punk albums I ever heard. I knew Sex Pistols and The Clash but I wasn't really into it. This is the album that made me really wanna play bass. Before that I was all about the guitar but then I heard 'Six Pack' and realised that bass could be so badass! That riff is still my favourite bass riff ever. My War is also an amazing album but this is the one.


Converge – All We Love We Leave Behind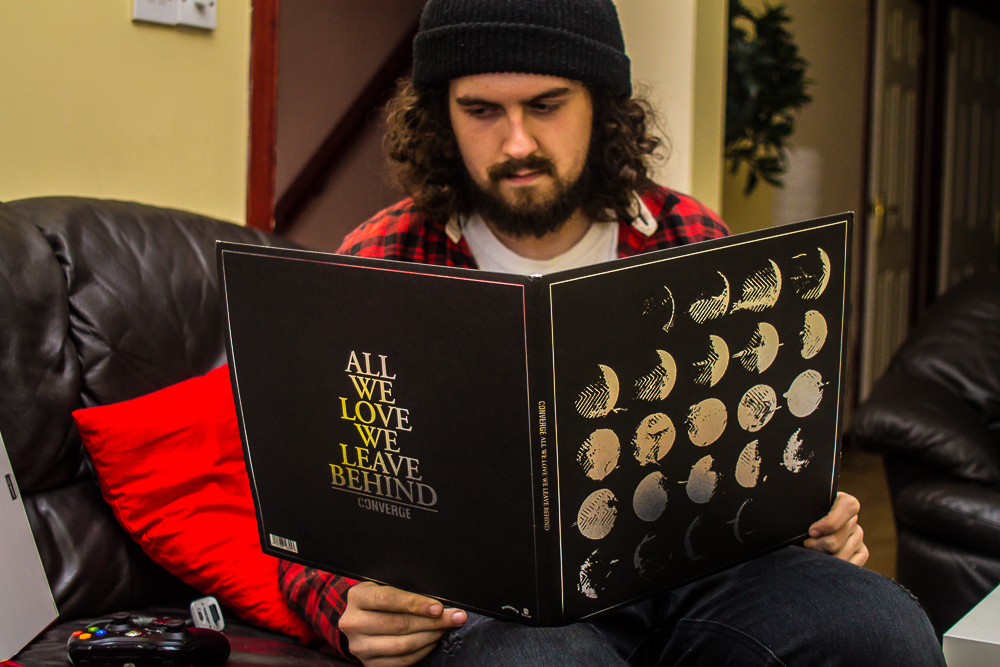 I listened to Converge so many times but I couldn't get into them. They were too heavy, too abrasive. I couldn't do it. And then I heard Jane Doe and it just clicked. This album is just so much more concise compared to their other albums though. It's such a heavy album but it's also really beautiful, the way it's arranged is so well thought out. And it's got some serious riffs in it as well. When I got it I listened to it every day and it was my album of the year last year.


Archers Of Loaf – Icky Mettle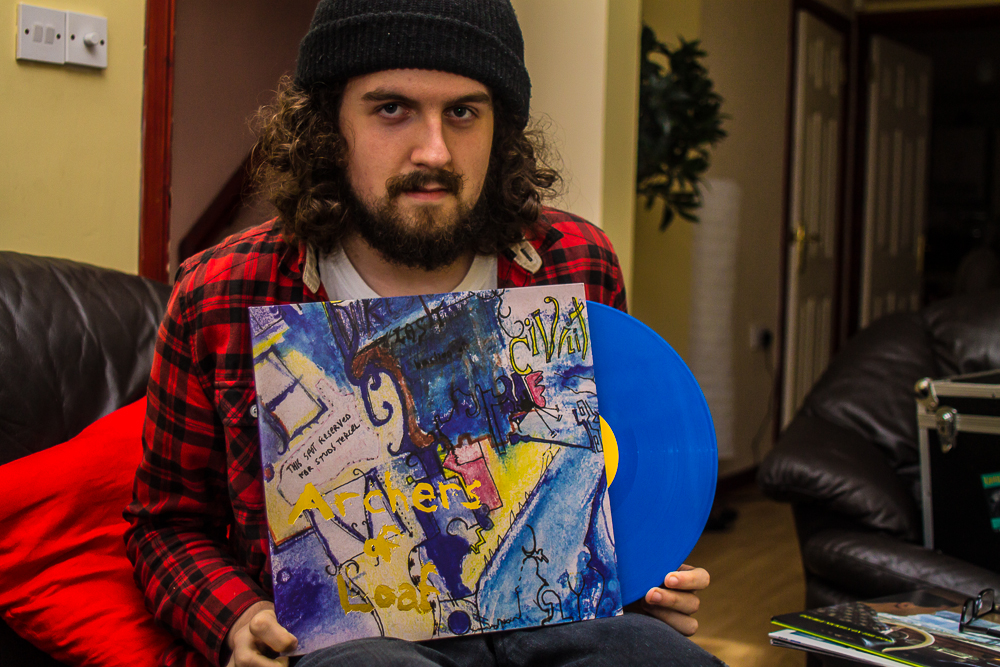 This is an album not a lot of people know about. They were an alt/indie band from the 90's. I only heard this last year. My girlfriend, Megan from Vanilla Gloom, introduced me to them and they immediately clicked. The reason being that the vocal melodies are to die for. I love a good riff but you need a break sometimes. It can be abrasive but it is so melodic and grimy. It's amazing.


Minutemen – Double Nickels On The Dime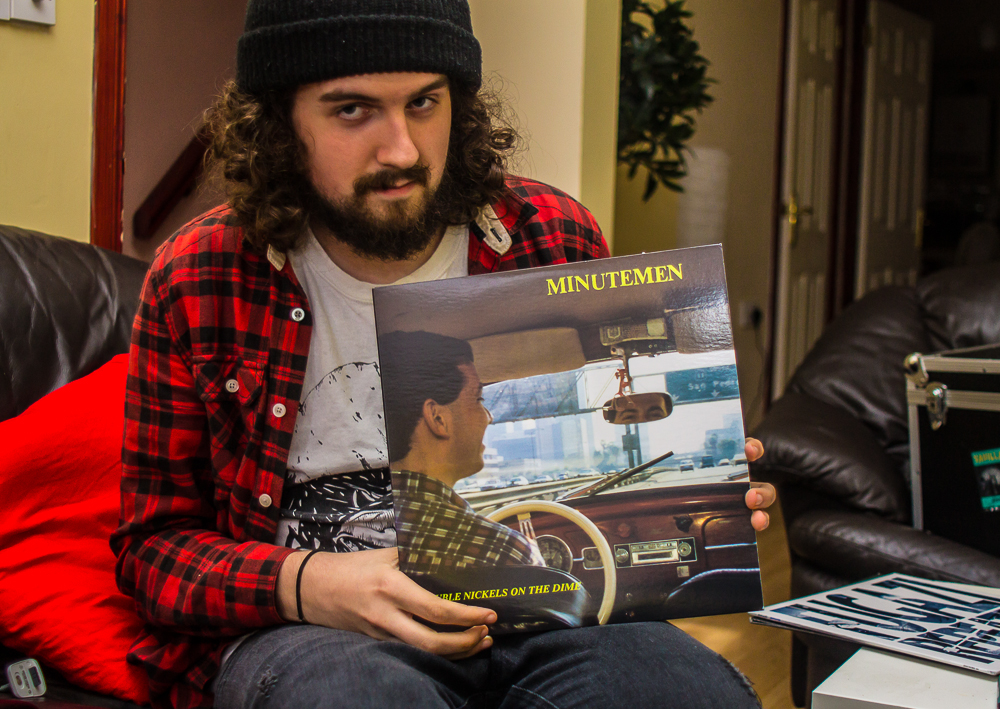 This is just kinda like funky punk. The reason they made a double album with about 40 tracks was because Hüsker Dü put out Zen Arcade. I really love this album. If you looked up the best musicianship in punk it would be these guys. Plus Mike Watt is a living legend. Such a huge inspiration on my bass playing. I gave him a PigsasPeople CD when I saw him playing recently. This album is a punk masterpiece, it takes it's time. I didn't get it at first but it sunk in over time. Well worth the time.


Slint – Spiderland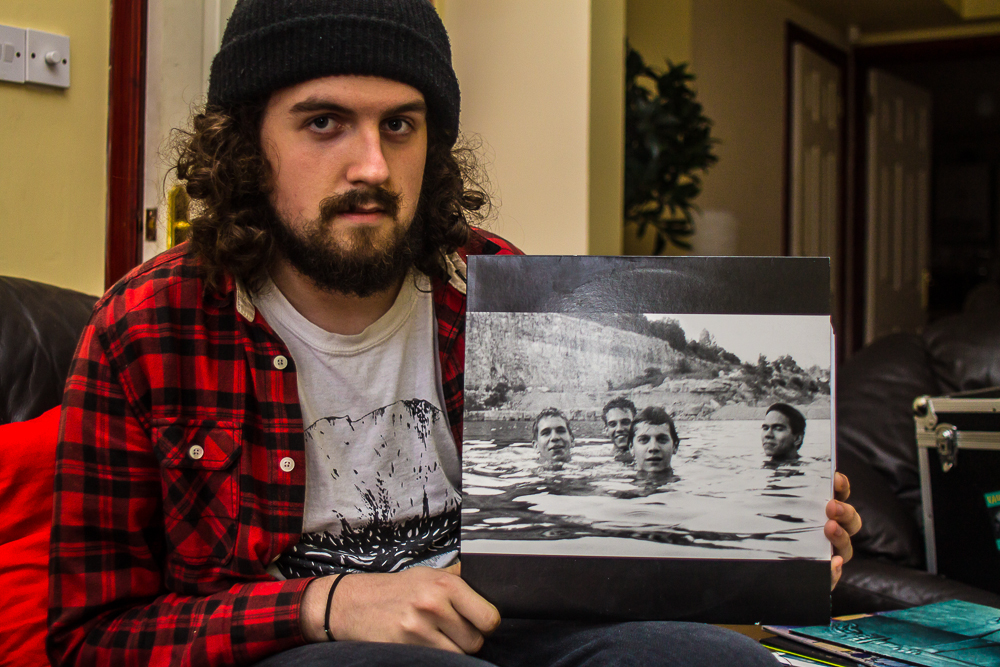 It's kinda like if Jesus Lizard got a new singer and slowed down. Apparently it is the first post-rock album. It's only 6 tracks and it's really minimal, bleak, bleak music but it just struck a chord with me because it was so minimal. It took me awhile to get into this record but I just sat down in the dark in a pissed off mood and it really hit me. 'Good Morning, Captain' is still one of the best songs I've ever heard.


Kvelertak – Kvelertak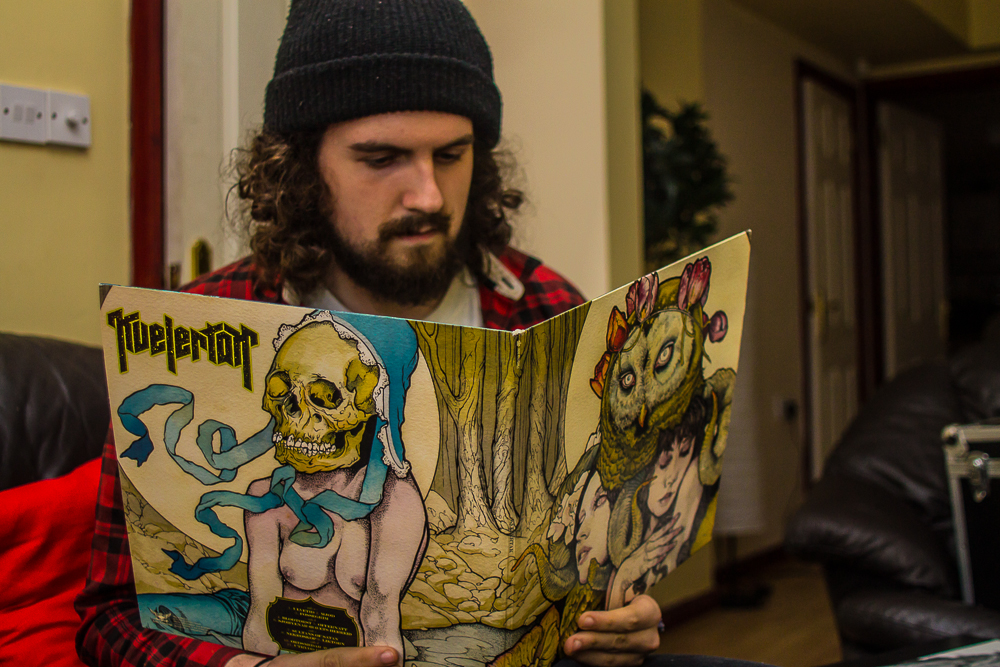 This just blew me away when I heard it. It's just… "holy shit!" I don't like black metal but this is awesome. It doesn't really fall into any genre but has riffs and riffs and riffs. The artwork is gorgeous too. This album is flawless, every single song is better than the last.


Tom Waits – Bone Machine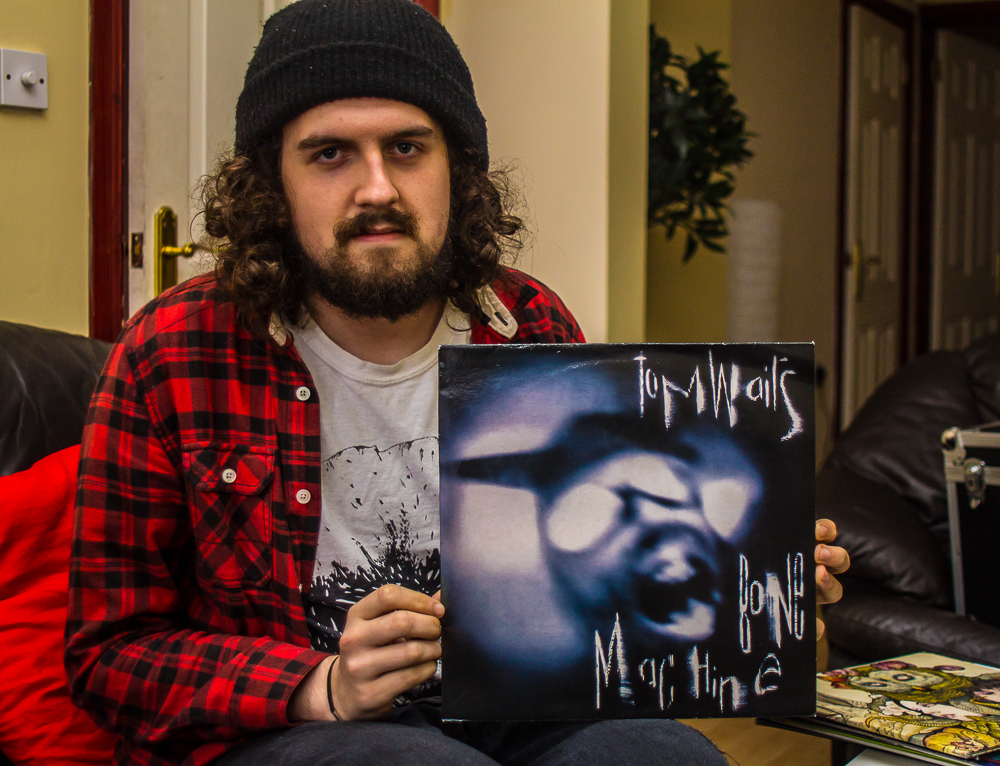 Tom Waits is amazing. Voice of gravel. I first heard this record when I was quite young, about 16 or 17. I first heard 'Going Out West' on Fight Club and loved it so I downloaded the whole album. I saw the vinyl in Camden when I was on tour and grabbed it right away. Another flawless album.


Baroness – Yellow & Green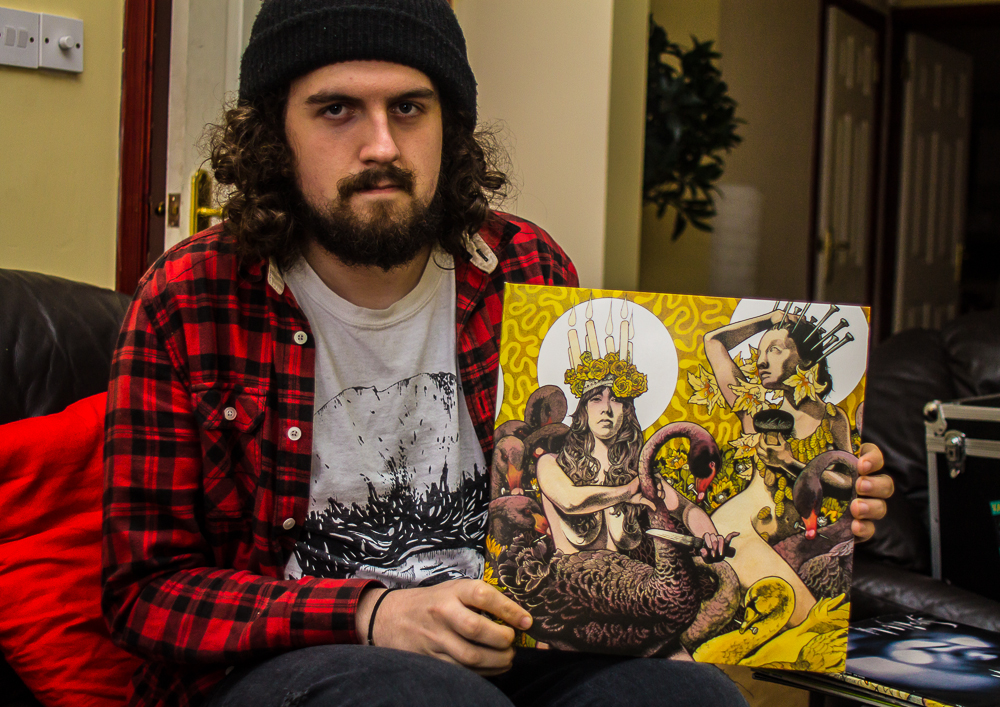 Everyone knows Baroness as the band that wants to be Mastodon. That really annoys me cos they are so much more than that. I prefer these guys. I was really excited for this album coming out. I listened to the first track and hated it. I thought the whole album better not be like this. I listened to the whole album and couldn't for the life of me get into it. So I left it until a few months ago and decided to give it another go and it just clicked. It's amazing. The other albums were really metal but this album is really stripped back and melodic. This went from being an album I hated to being my favourite album by them.


Fugazi – The Argument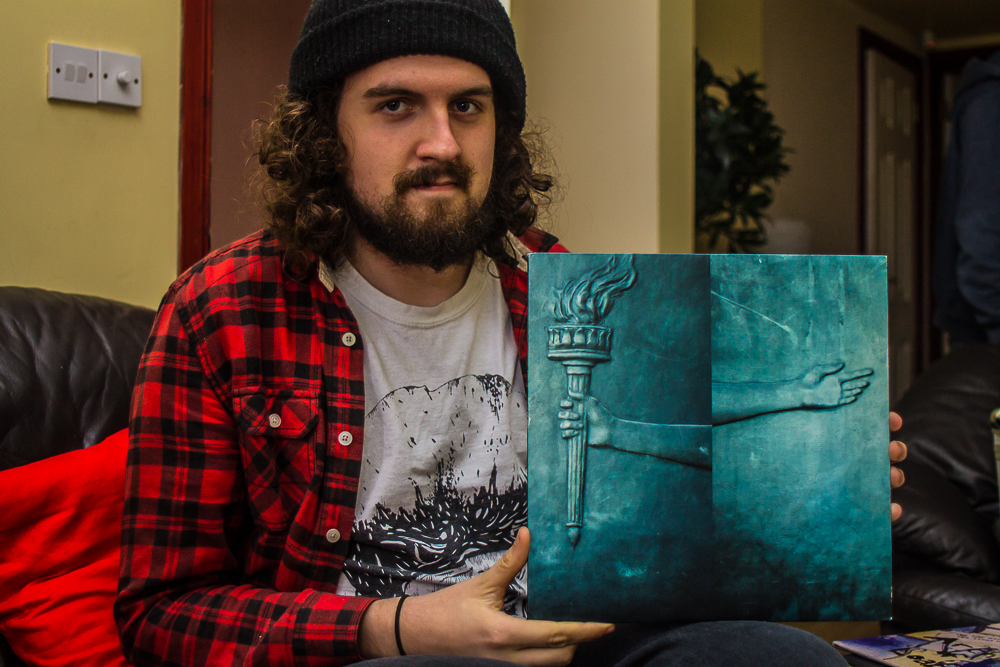 End where we started. It's easily their most melodic album. It's such a shame they broke up after this. I know a lot of people didn't like it because it was so melodic, but that's why I love it. Songs like 'Strangelight', 'Epic Problem', 'Ex-Spectator' are just insane. If I were to play Fugazi to anyone this would be the first album I'd play them.


PigsAsPeople launch their Idles & Us EP at Belfast's Radar (supported by none other than El Ten Eleven and Droids) on Thursday, October 24. Stream it below.