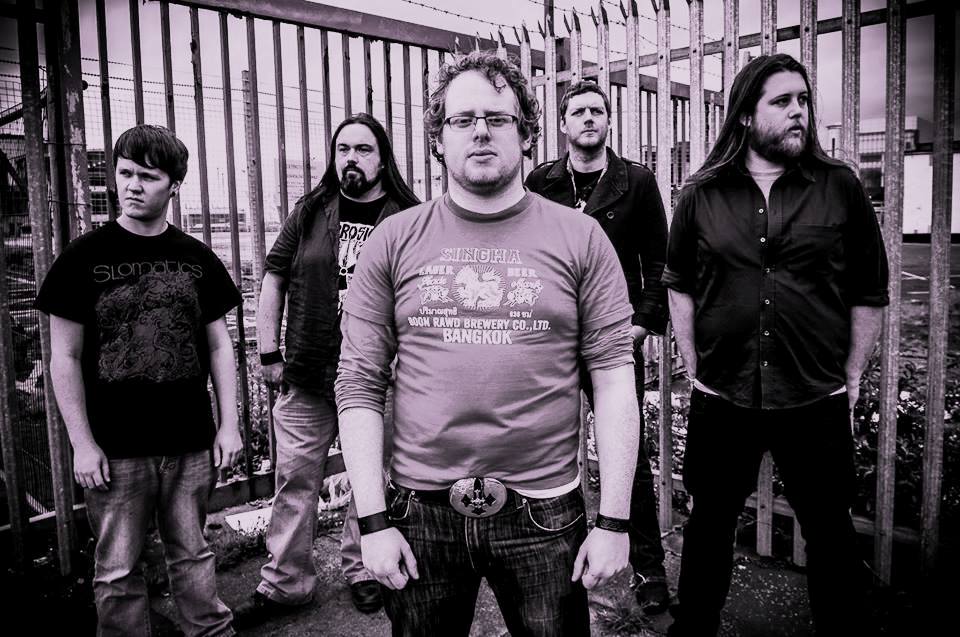 This week's Thin Air gig of the week is surely one of the heaviest Radar line-ups at Belfast's QUBSU to date. Headlined by fast-rising sludge-doom overlords Astralnaut (above), the three-band bill on Thursday, October 17 also features the riff-fuelled talents of the ever blistering Dutch Schultz and one of the country's best breakthrough bands of the year, alt-rock three-piece Bellos.
Check out our Live Session with Bellos here, our recent interview with Astralnaut here and the video for Dutch Schultz's fantastic 'Year Of The Mule' here.
See below for the Radar poster for the show.