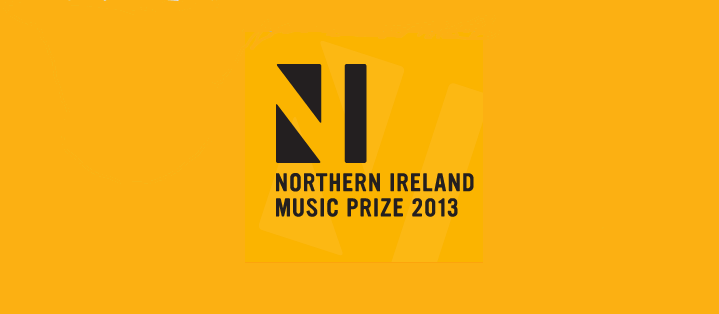 The fourteen-strong shortlist for the inaugural Northern Irish Music Prize has been revealed.
Organised by Belfast's Oh Yeah Music Centre, the new award is "aimed at recognising the great wealth of recorded music from these parts", focusing on albums released by Northern Irish bands over the last 12 months. The shortlist (below) is the result of votes from The Academy AKA several dozen industry professionals including music writers, DJs and editors amongst others.
A Plastic Rose – Camera Shutter Life
And So I Watch You From Afar – All Hail Bright Futures
Anthony Toner – Sing Under The Bridges
Axis Of – Finding St Kilda
The Bonnevilles – Folk Art And the Death of Electric Jesus
Fighting With Wire – Colonel Blood
Foy Vance – Joy Of Nothing 
Girls Names – The New Life
Jetplane Landing – Don't Try
Le Carousel – Le Carousel
Space Dimension Controller – Welcome To Mikrosector-50
Tired Pony – The Ghost of the Mountain
Trucker Diablo – Songs of Iron
Two Door Cinema Club – Beacon
The ultimate winner of the prize will be decided by a select panel of experts and announced at a ceremony in Belfast's Mandela Hall on November 12, 2013. A selection of shortlisted acts will be playing live at the event, including Girls Names, A Plastic Rose, The Bonnevilles and more.