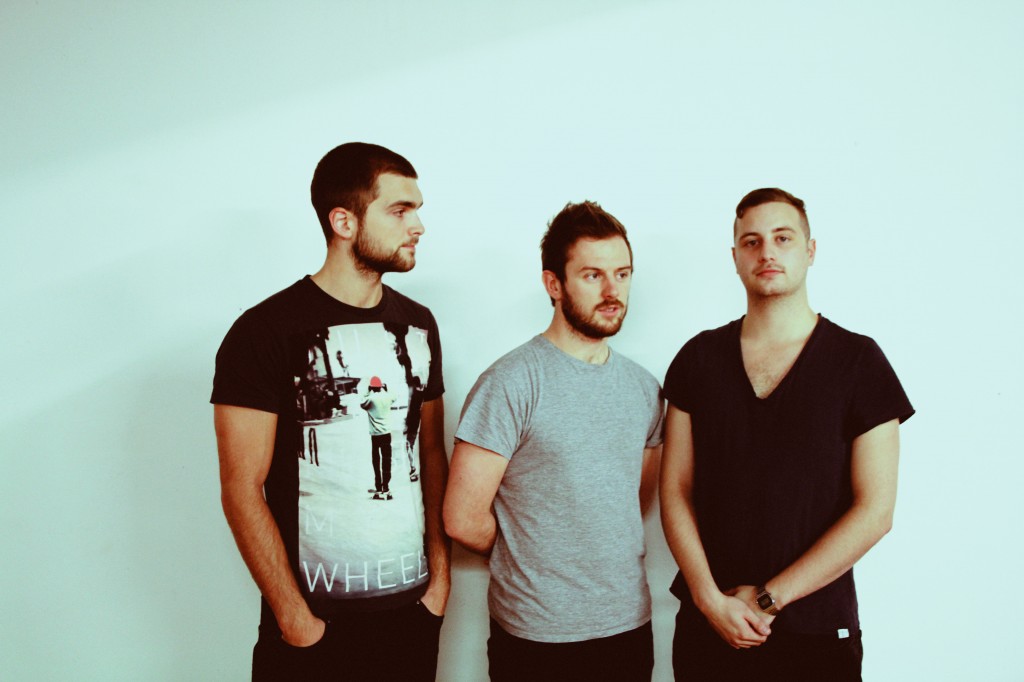 Belfast band Go Wolf have announced that their forthcoming new single 'Voices' will feature on the fifteenth compilation by Kitsuné on October 21.
According to a blog post on the label's website, the track "expresses a freshening juvenile pop touch, which effortlessly hits the target. California's dreaming without overdoing it." Sounds about right to us, actually.
Formed in 2002 by Gildas Loaëc, Masaya Kuroki and the London-based company Åbäke, Kitsuné is a French electronic music record label and fashion label. Go Wolf's music-making peers in Two Door Cinema Club released their debut, Gold-selling album Tourist History via the label in 2010.
Read our interview with Go Wolf here and stream 'Voices' via Soundcloud below.