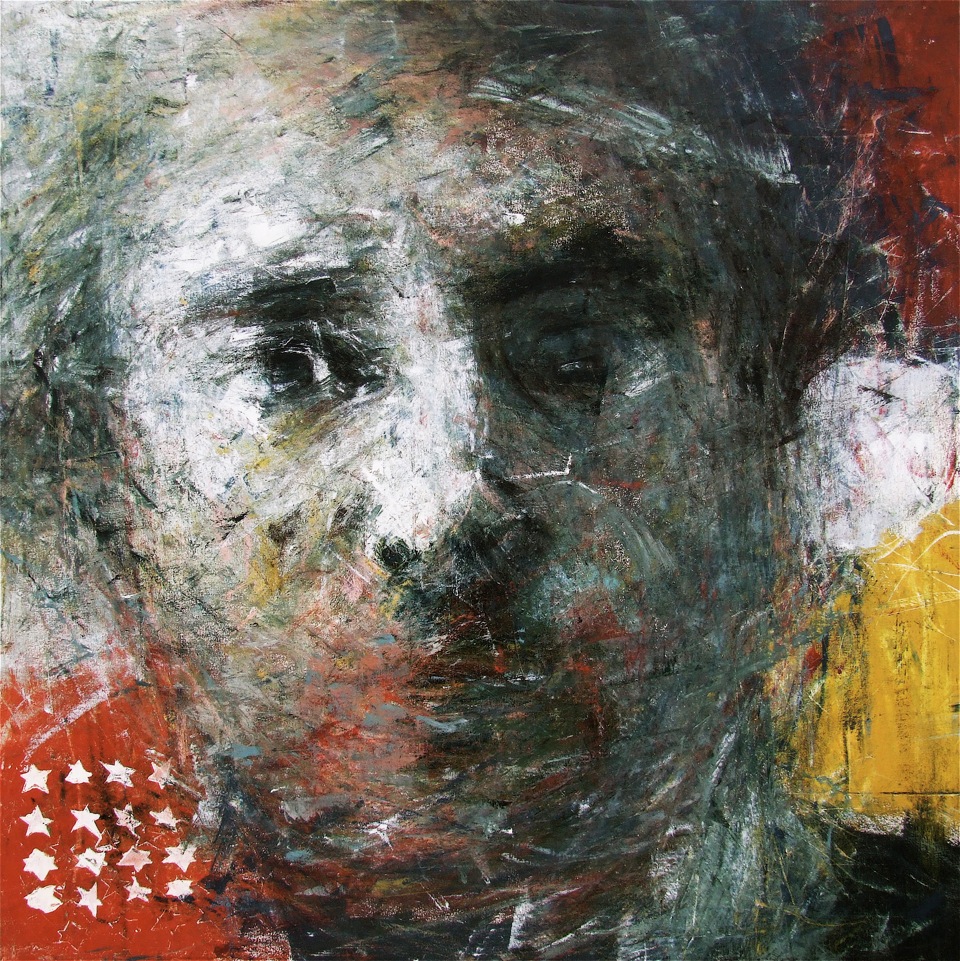 In the second installment of Revisited – a feature looking back at some of the finest Irish album and EP releases of the last few years – we return to the spectacular self-titled debut album by Derry singer-songwriter Chris McConaghy AKA Our Krypton Son.
Released via Smalltown America Records in 2012, the album is an eleven-track masterstroke of supremely wistful songwriting veering between internalised romantic afterthoughts, extroverted folk-rock forays and some of the finest lyricism and compositional work from a songwriter to ever hail from these parts.
A self-proclaimed album about "memory, time, love, death, work, jealousy – the usual shit really", stream Our Krypton Son below.