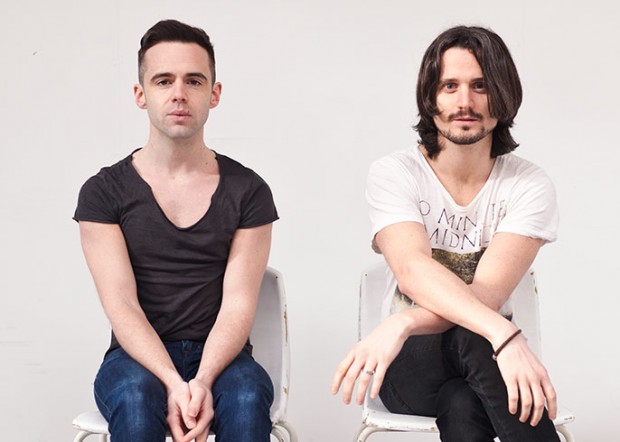 Taken from their forthcoming second album – set for release at some point next year – Dublin indie-rock duo We Cut Corners have unveiled their excellent new single, 'YKK'.
Set for release via Delphi on November 25, the short track is a simple but characteristically infectious little slice of the two-piece's craft. To coincide with the release – the band's first single in over a year – We Cut Corners are set to play four dates over the next while:
Thursday, October 17: CMJ showcase, Fat Baby, Rivington St, NYC
Friday, October 18: The Planetary/The Great Escape Party @ CMJ, Pianos, Ludlow St, NYC
Saturday, October 19: CMJ Irish Arts Centre Showcase, Red Lion, Bleeker St, NYC
Friday, November 28: The Workman's Club, Dublin
Stream 'YKK' via Soundcloud below.