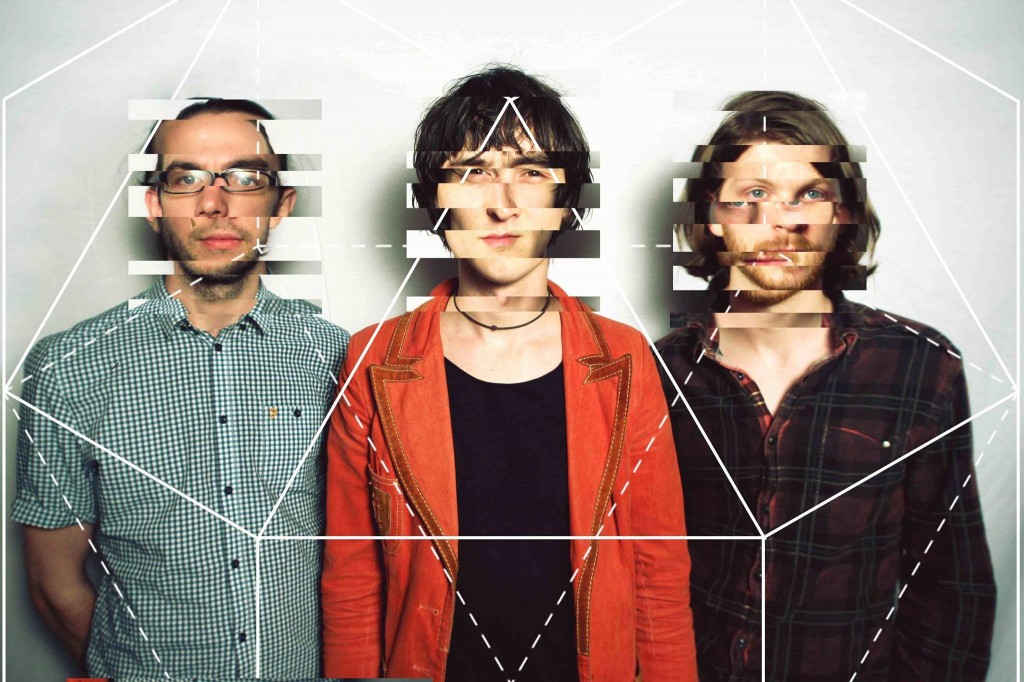 Having successfully completed a pledge campaign to secure its forthcoming release, Mojo Fury are streaming their eagerly-anticipated second album, The Difference Between.
The follow-up to their groundbreaking debut album Visiting Hours of a Travelling Circus, the twelve-track release is the sound of a band that have fully-realised their sound and potential, veering brilliantly between the superb 'Origami Bird', the understated wonder of 'Iris Influential' and the ultra-anthemic 'Medusa'.
Ahead of our review of the album, stream it over at ClashMusic.