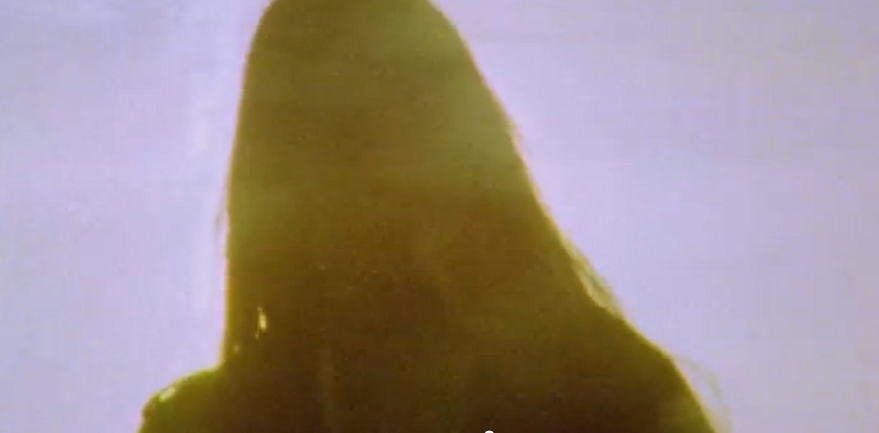 Earlier this month we featured the enchanting new EP by New York-based singer-songwriter and vocalist Sorcha Richardson. Nine days on we introduce the Dubliner's new project CON VOS via the Matt Baron-directed video to the sublime 'Central Park'.
Taken from the upcoming five-track EP Cocoon Bloom, the track clings to summer whilst accommodating for Autumnal psychic ruminations, its stomping, shimmering bass-led march – and Richardson's vocal in particular – suggestive of a very promising extended play on the horizon.
CON VOS are comprised of Richardson and Fortunate Ones, a production/hip-hop duo from Fort Lee, New Jersey.
Watch the video to 'Central Park' below.