News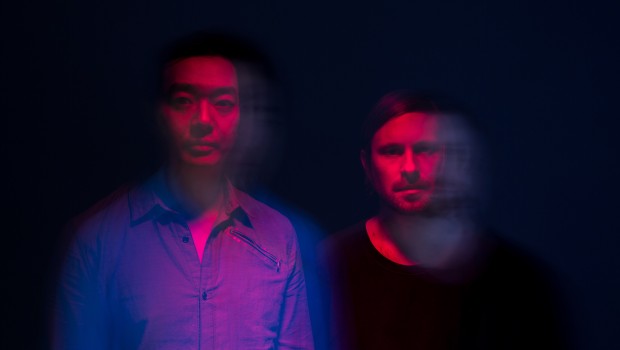 Published on October 2nd, 2013 | by Brian Coney
0
Watch: Fuck Buttons – Brainfreeze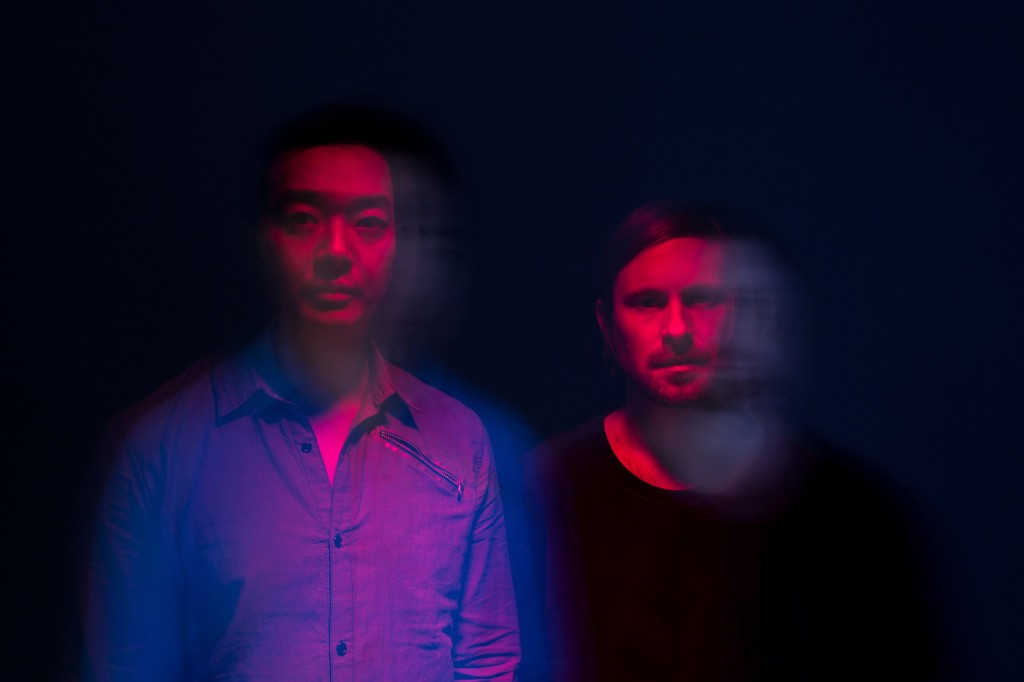 Ten years and three full-length albums in, Bristol electronic duo Fuck Buttons have unveiled the video to their new single, 'Brainfreeze'.
Directed by Andrew Hung from the band, it shows both members pulling faces, shirtless, through a warped lens. Cheap and cheerful, eh?
Taken from their third album Slow Focus, the single will be released a limited-edition 12″ single via ATP Recordings on Monday, October 7.
Watch the video below.