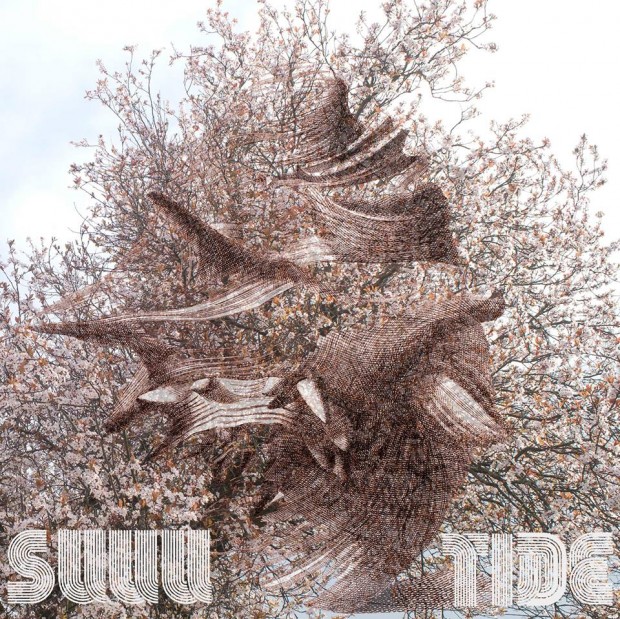 Ahead of its official release next week on Bodytonic, Dublin-based electronic duo White Collar Boy are streaming their forthcoming second EP, SUUU/TIDE.
Comprised of the double a-side single – 'SUUU' (featuring vocals from Gemma Dunlovely) and 'TIDE' – and two remixes of their former by Frank Bird and Simon B, the release aptly displays Gavin White and Mark Cummins' eclectic influences in Neu!, Fuck Buttons and Four Tet amongst others.
Stream the EP via Soundcloud below.