News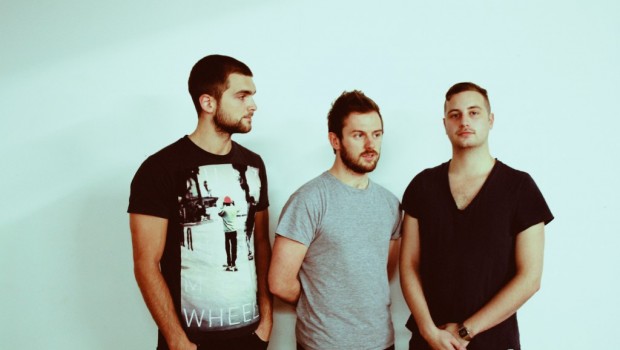 Published on November 25th, 2013 | by Brian Coney
0
Stream: Go Wolf – Voices/Even God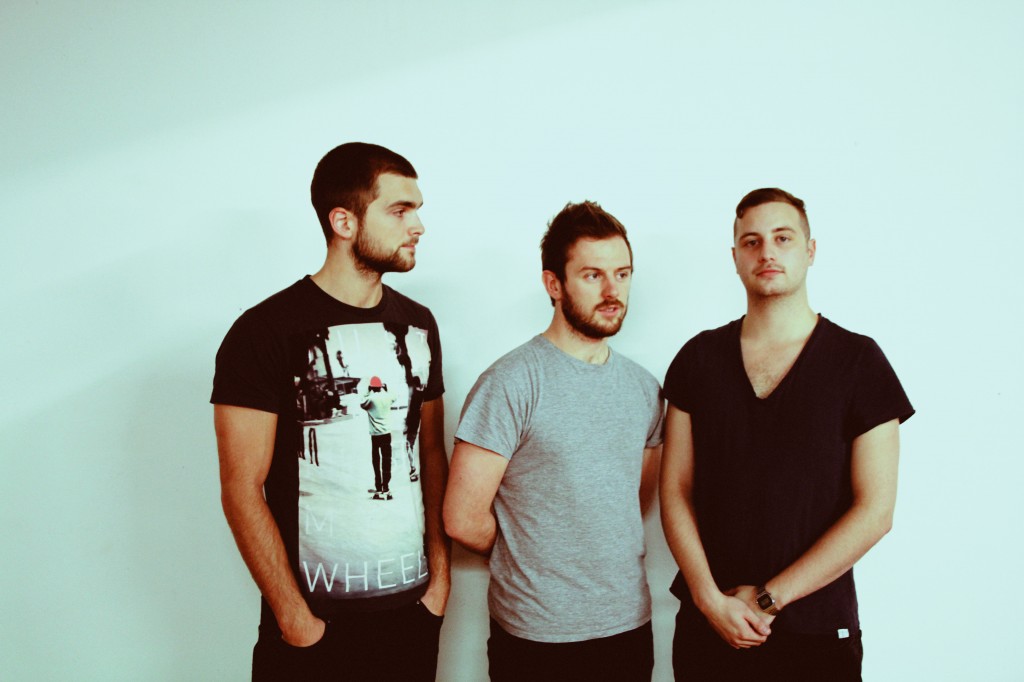 Belfast indie pop band Go Wolf are streaming their latest single,'Voices' and its b-side, 'Even God'.
Whereas 'Voices' was featured on the fifteenth compilation by French electronic label Kitsuné last month, the version of 'Even God' is a re-recorded version from the version released last year.
Here's the artwork for the double single, created by Paul Irwin: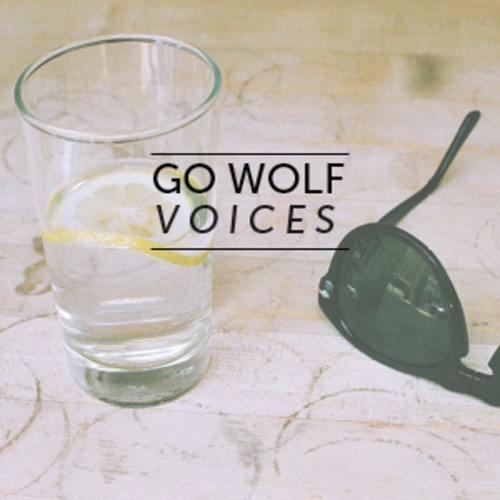 Stream 'Voices' and 'Even God' via Bandcamp below.