News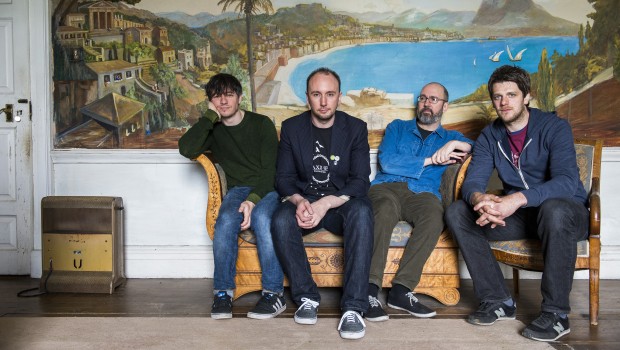 Published on November 19th, 2013 | by Brian Coney
0
Watch: Jetplane Landing – Beat Generation… Ha!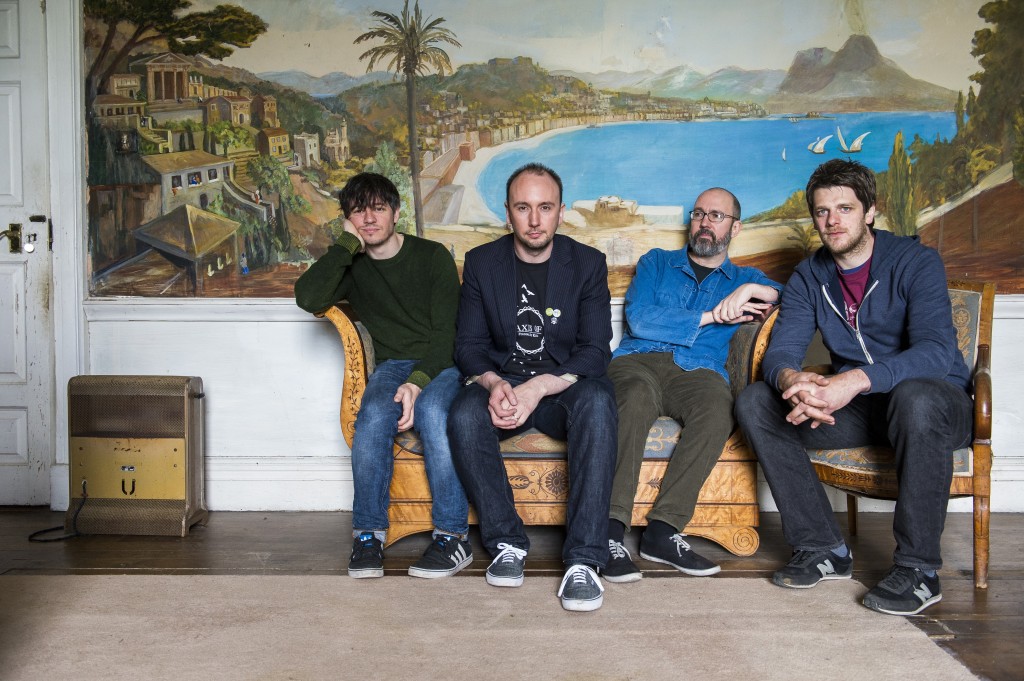 Taken from their fourth studio album, Don't Try, Derry alt-rock quartet Jetplane Landing have unveiled the video to their forthcoming single, 'Beat Generation… Ha!'
Referencing beat literature exponents such as Gregory Corso and Lawrence Ferlinghetti, the video features cut-and-paste text from the likes of Corso's poem 'I am 25', poetry works including A Coney Island Of The Mind by Ferlinghetti and press articles on the literary pioneers.
'Beat Generation… Ha! is released on December 2nd via Smalltown America.
Watch the video below.