Articles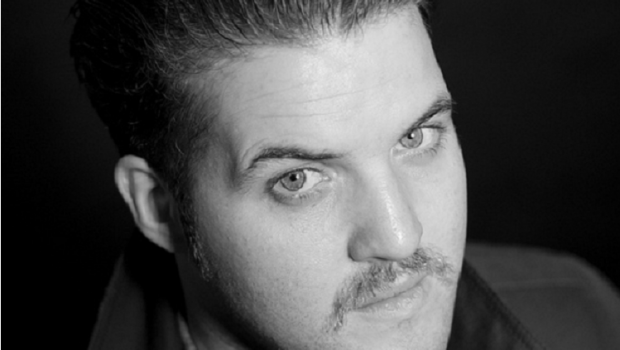 Published on December 2nd, 2013 | by Joe Laverty
0
The First Time: Steven McCool (Little Bear)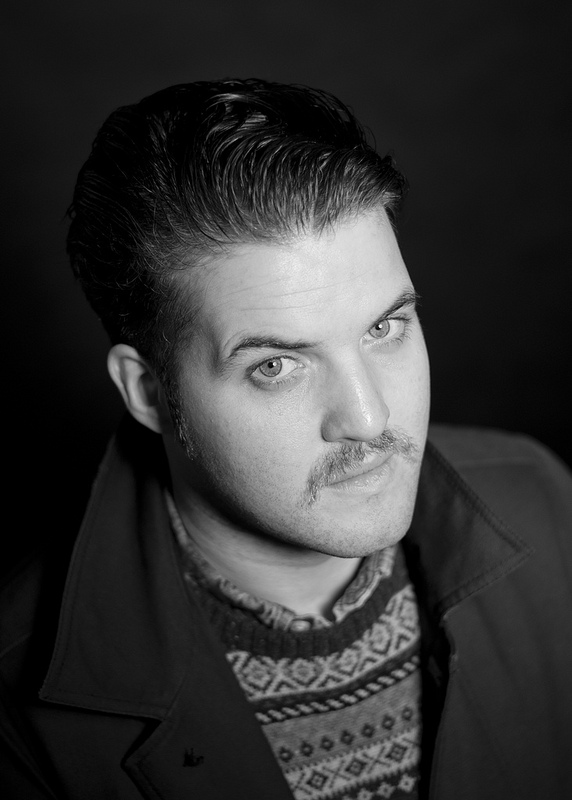 In the latest installment of The First Time, we ask Steven McCool from Derry band Little Bear to divulge the "firsts" of his music listening, loving and making life. Thanks, as ever, to the upstanding and excruciatingly talented Joe Laverty for the wonderful accompanying portrait photo of Steven. Nice, isn't it? Check out more of Joe's photography right here.

First album you bought?
Excluding the dodgy rave tapes that I bought from the local market, I think it might have been Radiohead – Pablo Honey, and/or Gomez – Bring It On.

First single you bought?
The Hed Boys – 'Girls + Boys'… ohh, to be a cool 90's raver.
First live concert/gig?
My first live concert was seeing Dennis Locorriere of Dr Hook fame on one of those lorry stages at the Mary of Dungloe festival with my parents. I will not say if I loved it or hated it.
First album you properly loved?
My parents had a wonderful vinyl collection when I was growing up. I wasn't really allowed to go near it, so I used to sneak up when I got the chance and go through it. I probably wouldn't have been as interested if they had of let me. I remember finding Paul Simon's self-named album on vinyl and absolutely falling in love with it.
First artist/band to change your music-listening/making life?
I'd say a hefty mix of my parents record collection, Paul Simon, Bruce Springsteen and ahem… Dr Hook … had a lot to do with it. But, once I heard Nevermind by Nirvana it really hit a chord with me and totally pulled me in a new direction, for a while.
First festival experience?
Witness 2001 – I'll never forget it. I went to every following Witness until it changed to Oxygen then lost interest.
First favourite film soundtrack?
This is a tough question. There's so many. I'll name a few. Natural Born Killers soundtrack, Schindler's List, most Béla Tarr movie soundtracks, Andrei Tarkovsky's are also brilliant.

First band t-shirt/jumper?
Honestly, I never bought any. Actually, I bought a green t-shirt from a local band called Pocket Promise (ed: whose drummer was one Mr. Joe Laverty) in Masons Bar. I still have it.

First song to make you cry?
Rachmaninoff: Prelude Op.32 No.10

First time you knew you wanted to make music?
I always wanted to make music. As a kid I'd always be humming something, making up melodies constantly.
First instrument you learnt to play?
Acoustic guitar.
First riff/song/piece you learnt from start to finish?
I think it might have been 'House of the Rising Sun' by The Animals.

First original song you wrote?
It was a song called 'Give Me The Talk' – absolutely terrible.
First gig or performance of your own?
In the Dungloe bar. I used to put on this Eddie Vedder style voice and I played a song I'd only half written and tried to make the rest up. I panicked, stopped playing mid song and walked off.
First musical hero/idol you ever met?
I wasn't that lucky. I met Robert Plant recently. Well… we brushed shoulders whilst I was waiting at the loos.
First music magazine you ever bought?
I can't remember which magazine it was, but it had KISS on the front cover.
'First Of The Gang To Die' by Morrissey – great song, right?
"Hector was the first of the gang with a gun in his hand… ooh my".
Buy music from Little Bear here.