News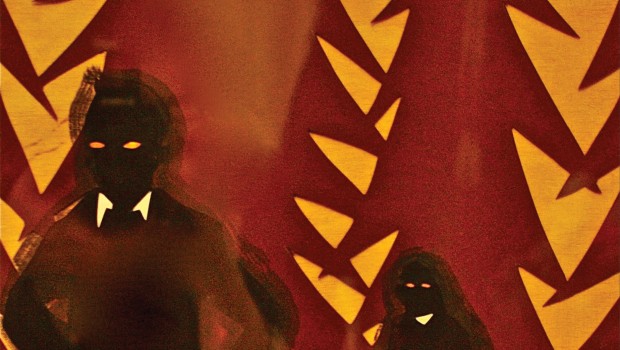 Published on January 27th, 2014 | by Brian Coney
0
Robyn G Shiels Album Artwork Revealed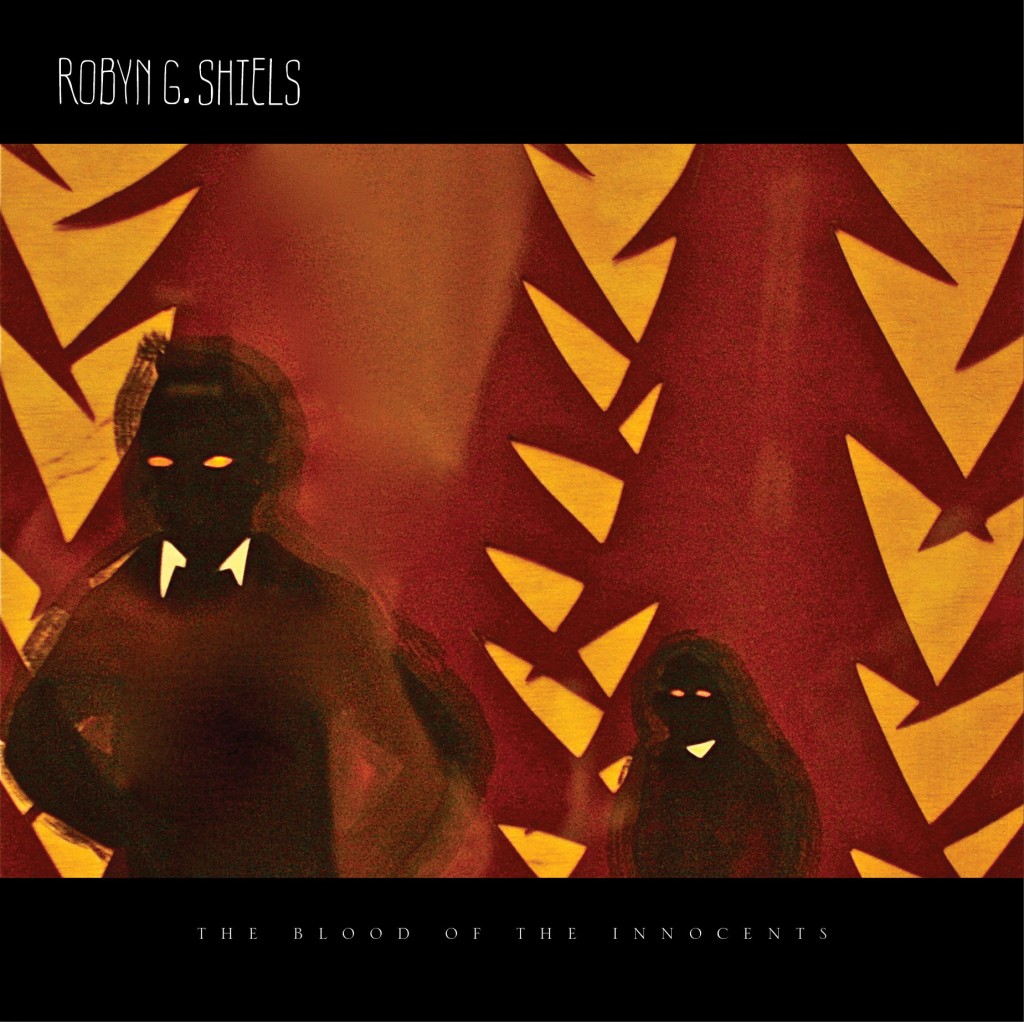 Set for a late Spring release via No Dancing, Belfast-based singer-songwriter Robyn G Shiels has given us an exclusive first-look at the artwork for his second studio album, The Blood of the Innocents.
Created by Edinburgh-based designer Ciara Dunne, the artwork (above) echoes the dark and malevolent visual accompaniment to Shiels' recent video for the exceptional 'Underneath The Night of Stars', the lead track from the EP of the same name, released in May last year. Watch the video to that here or stream the single below.
Robyn G Shiels is amongst a whole list of Irish acts play the Derry music trail as part of Other Voices Live in February. Go here to learn more.