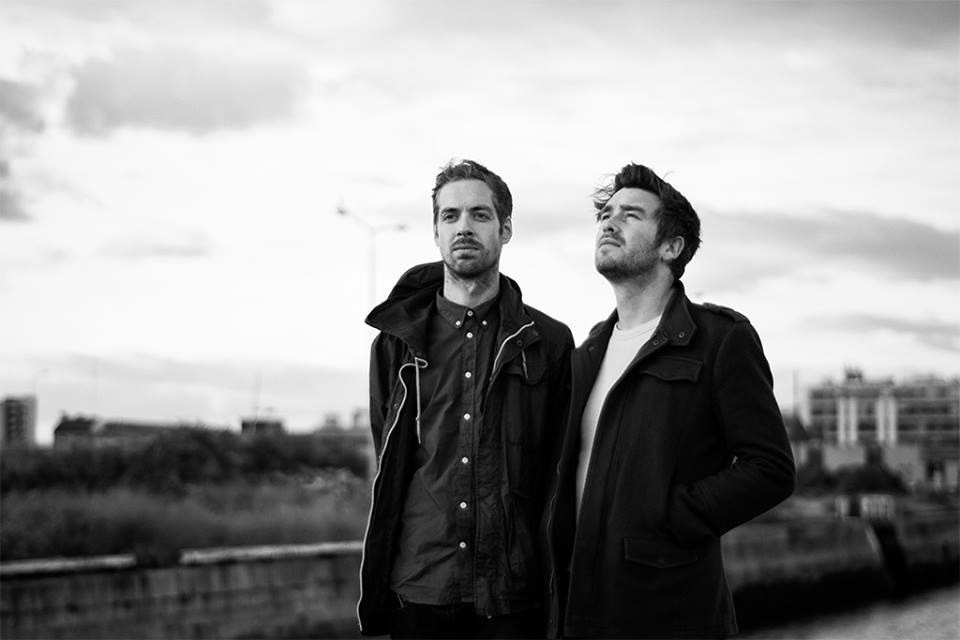 "This feels like a long term project, who knows where it will end up". So said Lar Kaye of Adebisi Shank – and one half of Dublin synth-pop act TVVINS – in our interview with the latter last year. Two months later and the pair, also comprised of Conor Adams from The Cast of Cheers, have released their second single, the propulsive electro-pop of 'You Better'.
Comprised of vocoder vocals, forward-moving rhythms, arpeggiated synth lines and slick guitar chords, the track is a notably more earworming and forward-moving counterpart to the equable cool of the pair's debut single, 'Two Worlds'.
TVVINS play Dublin's Whelan's on Thursday, February 27 and London's Birthdays in Dalston on February 3.
Read James Hendicott's Inbound piece with the band here.
Stream 'You Better' below.