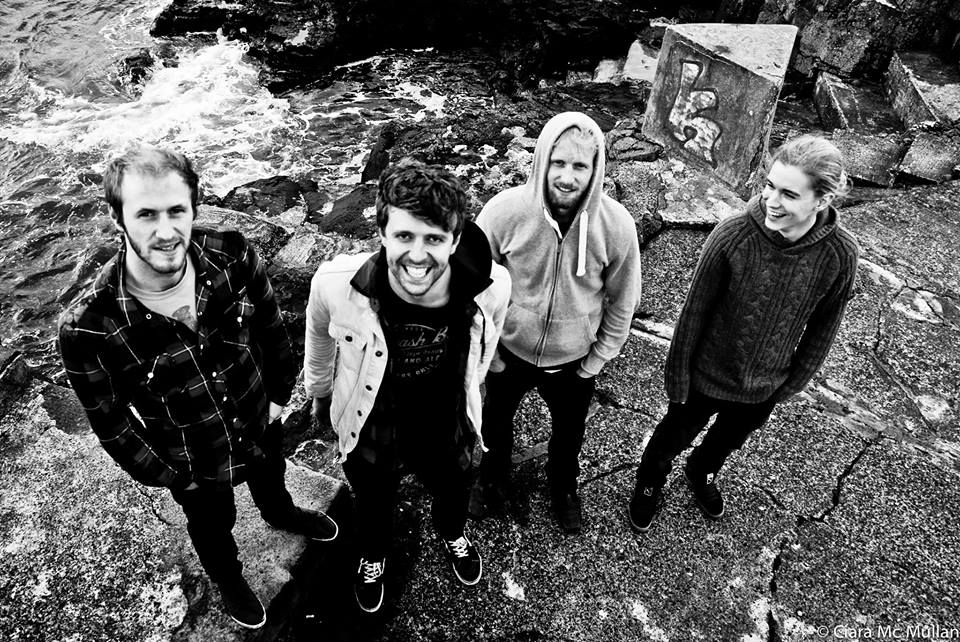 With an extremely promising year ahead of them, Belfast-based alt-rock quartet The Rupture Dogs have released 'Before The Flood', the second single to be taken from their debut album, Feral.
Featuring two accompanying b-sides – 'Hangman' and an acoustic BBC session version of 'Wake Up' – the single comes to from on its chorus, the band's grunge-tinged chord progressions melded perfectly with frontman Allan McGreevy's wonderfully rasping vocals.
The Rupture Dogs will play Belfast's Stiff Kitten on Friday, January 31 alongside the likes of Safe Ships and Nomadic Rituals. Go here for the show's Facebook event page.
Stream the 'Before The Flood' (and the b-sides) via Bandcamp below.