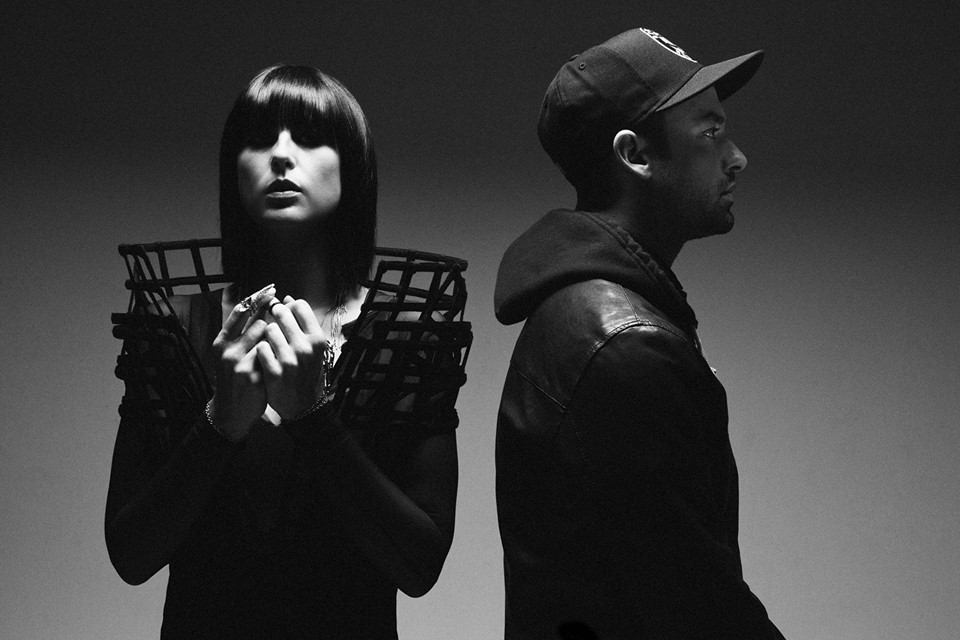 Taken from their forthcoming new album, Voices, New York electronic rock duo Josh Carter and Sarah Berthel AKA Phantogram have released their intoxicating new single, 'Nothing But Trouble'.
"Don't listen to me, I'm nothing but trouble," Berthel warns on the chorus, an ensnaring electro-pop refrain oddly reminiscent of Eels' 'Bus Stop Boxer'. Over the course of four minutes, the track's fizzling, skittering, synth-driven spell imparts a exceptional nocturnal pulse that promises some great things for the pair's upcoming second studio album.
Voices  is released via Republic on February 18.
Check out 'Nothing But Trouble' via YouTube below.