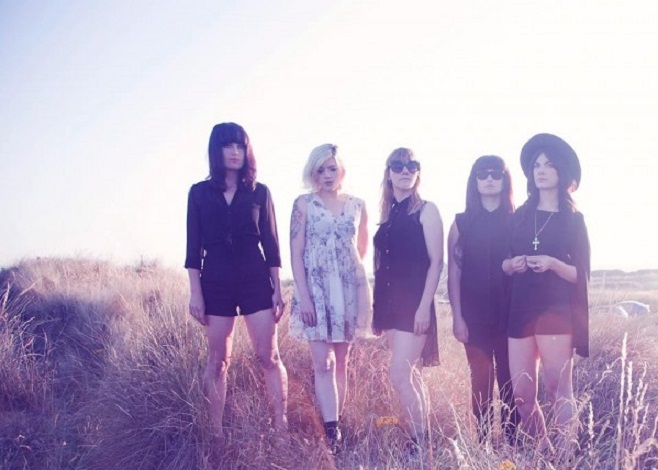 One of the highlights from their recently-recently debut album, Cursing The Sea, Dublin noise-pop band September Girls have unveiled the video for their new single, 'Green Eyed'.
The track – inspired by the call-and-response vocal style of Look In My Diary by Reparata and the dreams – the song is about being in a relationship with someone who is untrustworthy, and feeling trapped.
Win tickets to see September Girls in Belfast's Menagerie Bar on Saturday, September 1 here.
Watch the video – directed by the band's guitarist, Jessie Ward, and shot in an evening in September Girls' basement rehearsal space – below.