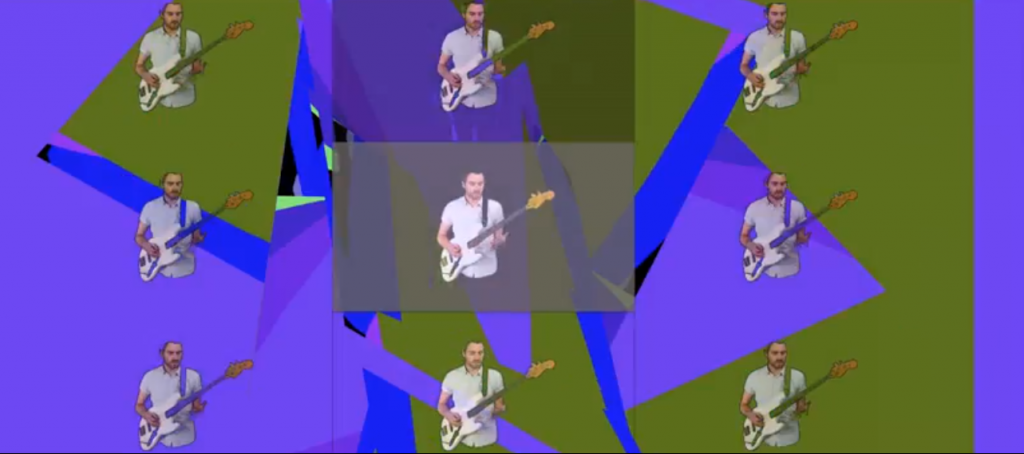 Having emerged on Monday via a Soundcloud stream, Dublin side-project TVVINS have unveiled the old school video game-esque video for their ridiculously infectious forthcoming single, 'You Better'.
Created by Kevin Freeney of Vibes, the video features Conor Adams and Lar Kay in a malfunctioning Atari netherwold. Are they trapped? Have they died on tour and gone to the Commodore 64 in the sky? Nobody knows but what we can say for certain is that the video is a brilliantly inspired accompaniment to the track, the duo's second single since forming last year.
Check out James Hendicott's introductory interview with the band from November last year here.
TVVINS play Dublin's Whelan's on Thursday, February 27 and London's Birthdays in Dalston on February 3.
'You Better' is released on February 2. Watch the video below.