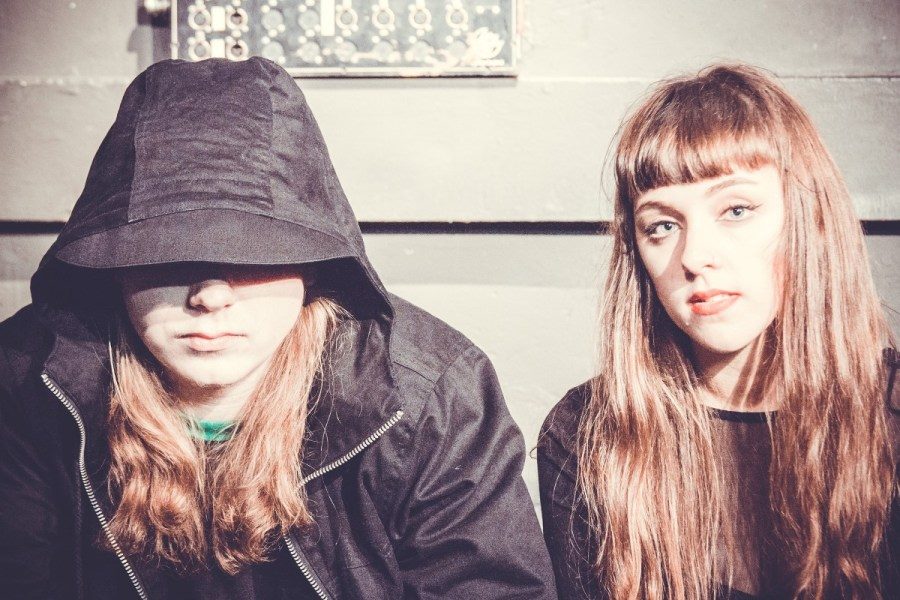 2014 is shaping up to be an extremely promising year for Belfast-based electronic duo Unknwn AKA producer Chris Hanna and vocalist Gemma Dunleavy. With the likes of South by Southwest and a forthcoming EP in the pipeline, we're happy to premiere the twosome's wonderfully understated remix of 'Thunder Clatter' by Wild Cub.
"We were really chuffed when Wild Cub asked us to do the remix as I'd actually heard the original on a TV ad before and thought it was so catchy," said Hanna. "We wanted to put our own sort of spin on it, and maybe try and take it from a sort of, all out, upbeat track to something a bit more melancholy at times – athough I still think it's retained some nice optimism!"
Speaking of plans for the next couple of months, Hanna continued, "As far as stuff in the pipeline, we're just putting the finishing touches to our new EP at the minute. We've worked for months on it and it's so satisfying having it nearly finished. We can't wait to see what people think. We've also got some pretty nice gigs coming up, with New York on March 8 for an in-store show at Rough Trade Records, then the following day down to Texas for SXSW. It's dream-come-true material if I'm honest. We also have some nice festivals and other gigs coming up but can't say yet – but we can't wait!"
Stream the remix via Soundcloud below.