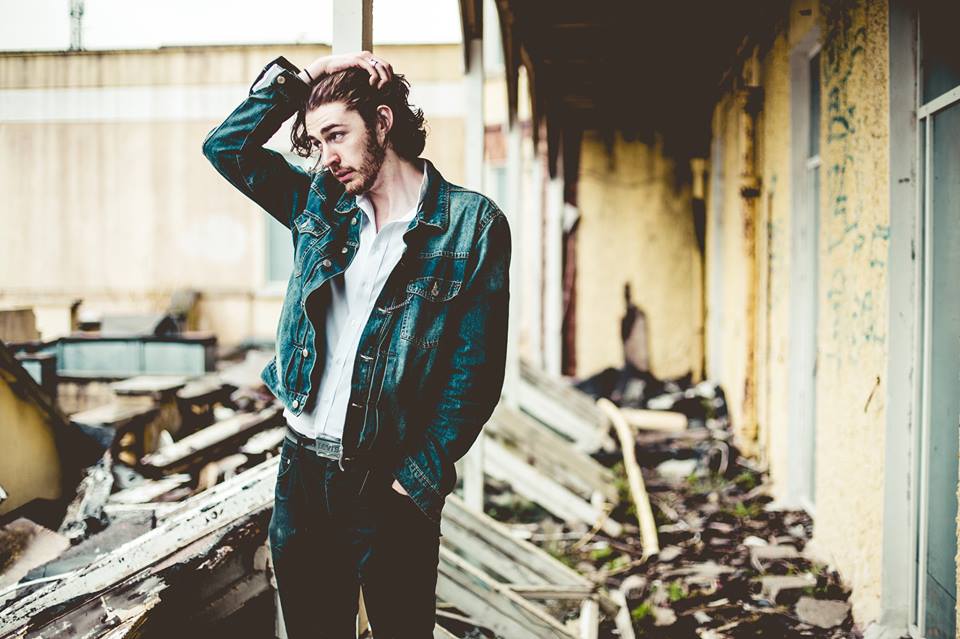 Back in December last year, Fast-rising Co. Wicklow artist Andrew Hozier-Byrne AKA Hozier reached number 20 in our Top 100 Irish Tracks of 2013 with his spellbinding single, 'Take Me To The Church'. His latest single effort, 'From Eden', has us equally impressed, suggesting great things for the songwriter on his forthcoming second EP.
Featuring delay-soaked guitar chords, swaggering bass patterns on the verse and Hozier's increasingly inimitable soulful twang, the single was Zane Lowe's Hottest Record In The World on BBC Radio 1 last night. Set to feature on his upcoming Rubyworks-released second EP – also titled From Eden – it's an increasingly encouraging next move from Hozier ahead of his performance at South by Southwest 2014.
Stream the track via YouTube below.